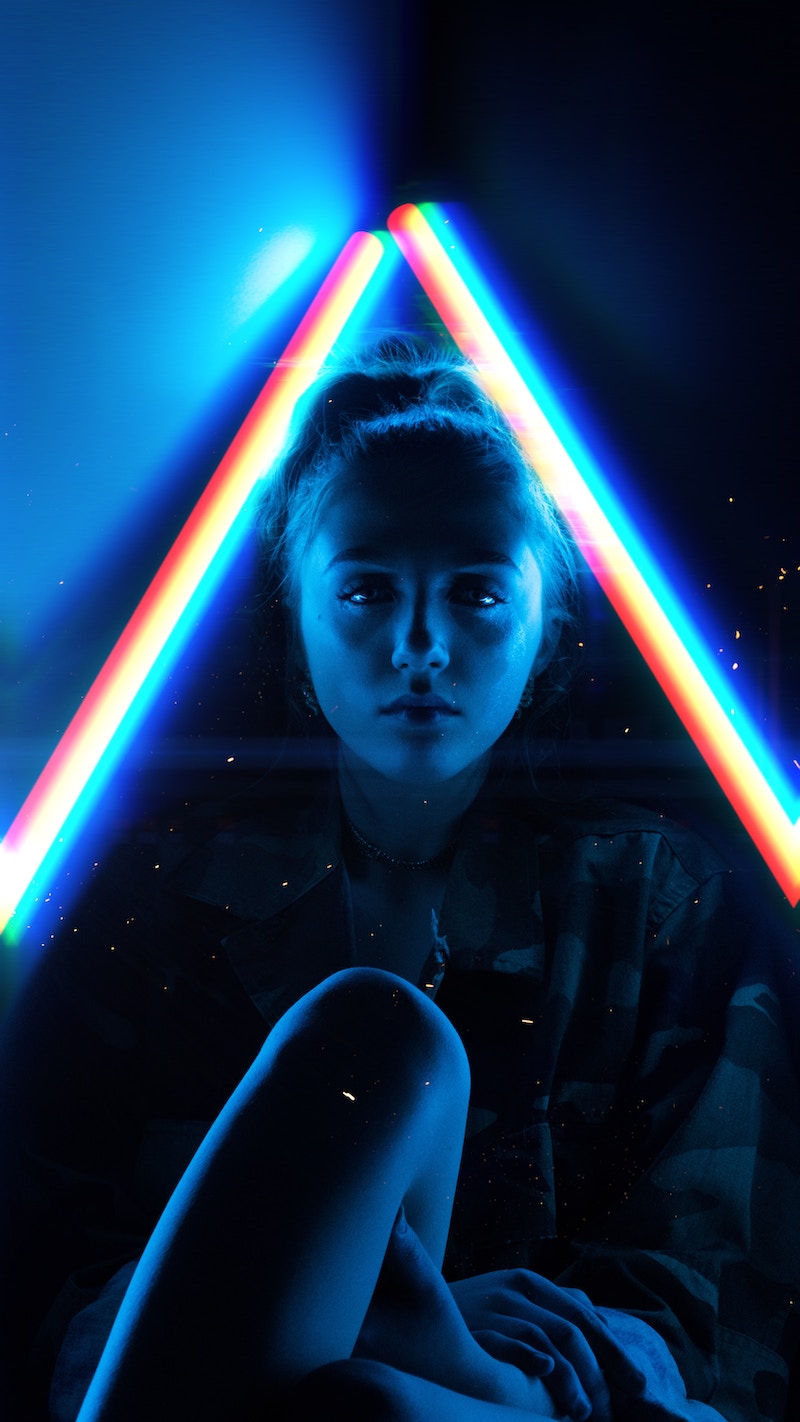 Can use regular dodgeballs.
Setup: Give each student two glow bracelets that are the same color, one
for each wrist.
Teams: Each team is based on the color of their bracelets. For an additional team, one team can have mixed colored bracelets.
Play: Then play dodgeball without boundaries and lights off. Every
team for themselves.
Rules: Get hit, you're out; if your throw is caught, you're out; if you
have the ball, you can't move.
Added by Jason "Human Gameboy" Goss
See Black Light Basketball (Click Here), Black Light Dodgeball (Click Here), and Black Light Volleyball (Click Here).