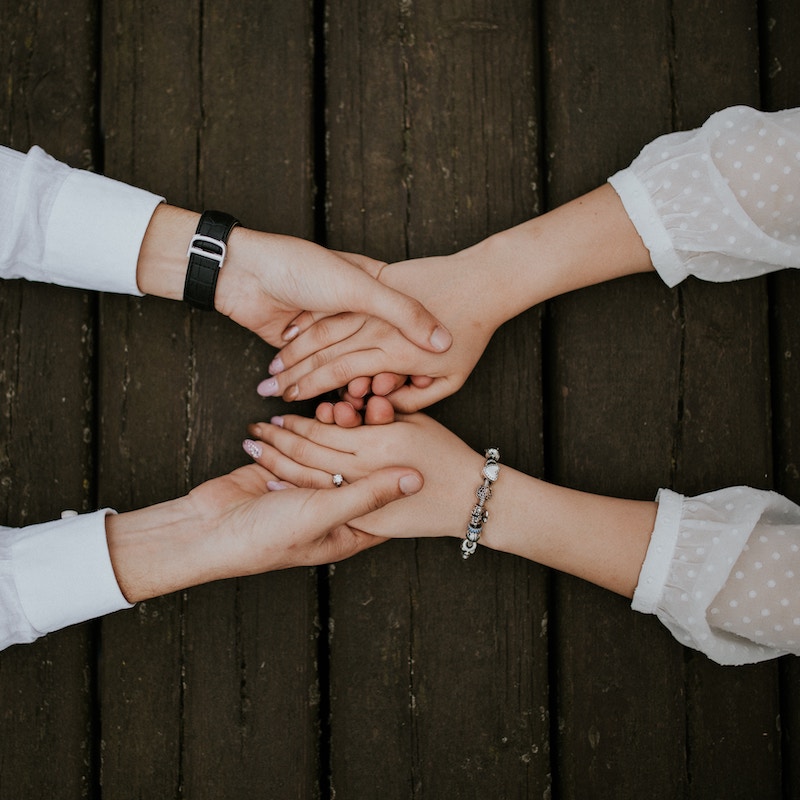 MAIN POINT: Motivator for positive self-esteem.
Items Needed: Paper, markers or ink pens, and you can either use clothespins, tape or safety pins to apply the paper hands.
You can either pre-make paper hands or have each participant trace their own hand on paper and pin it on their back. Then the whole group walks around and writes a one-word POSITIVE description of the person whose back they are writing on. (ex. Nice, Pretty, Fun, Exciting, Loving, Kindhearted, etc.)
Allow enough time, depending on group size, for everyone to circulate. Then have students come up front and read what everyone said about them.
Added by Sylvia Tucker