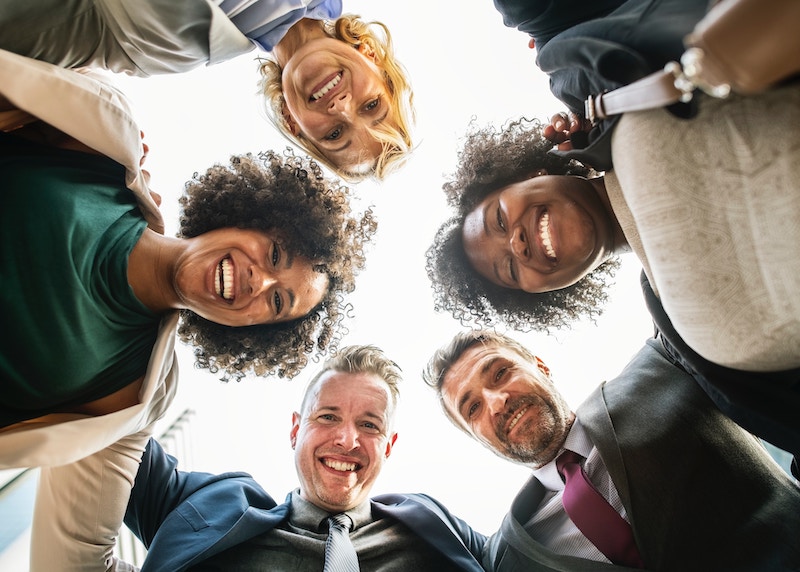 MAIN POINT: Great game for getting to know students after a summer break, an influx of new students, or if you just started leading a group.
Divide your group into 2 even teams. For larger groups, divide into 4 teams and have a play-off with the 2 winning teams and 2 losing teams. Give each person a blank 3×5 card (or piece of paper) and have them write 5 little-known facts about themselves and sign their name. Examples: I have a pet snake; my middle name is Hortense; I was born in Mexico City; I hate pizza; the carpet in my bedroom is green.
Collect all the cards and keep separate stacks for each team. The game is now ready to play.
The object is for students to name the person on the card that the leader draws (from the other team's stack of cards) in as few clues as possible. Begin by opening up the bidding between the teams, for example: "We can name that person in five clues!" or, "We can name that person in four clues!" etc. The team that wins the bidding has five seconds to guess after the reading of the appropriate number of clues.
Added by Young Life
Also, see Getting To Know It (Click Here).