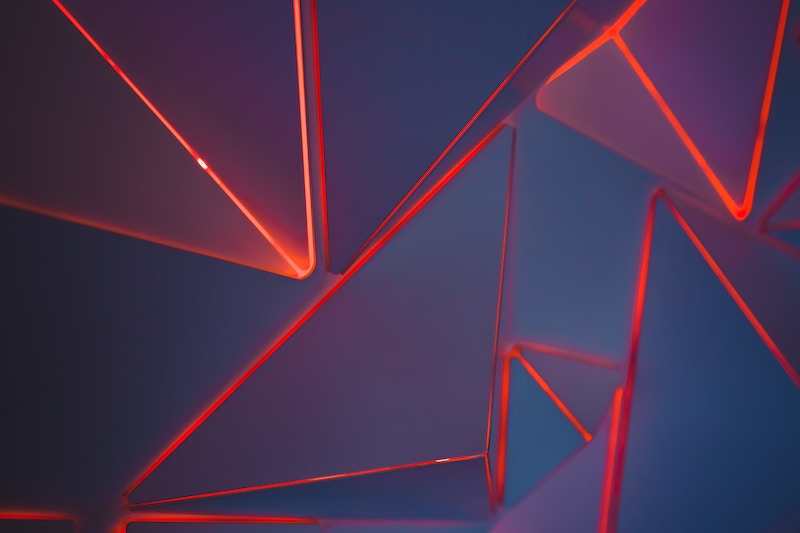 Divide into as many teams of 5-10 as you want. Explain that this is a geometry test. Play hyped music in the background. All teams begin in a circle. When you yell out a shape, they must arrange themselves into it as quickly as possible.
Suggestions: straight line, square, rectangle, triangle, cone, pentagon, hexagon, octagon, cube, trapezoid.
The Point: Teamwork, goals, focus
Variation: "Marching Band Practice" – form into letters you call out.