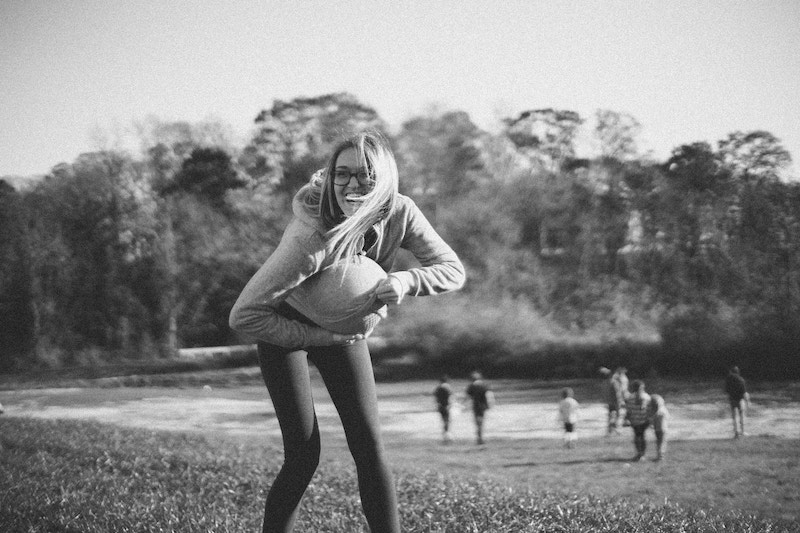 This is either played outdoors in a field or in a gym.
One person is designated as "it" and is given a dodgeball. "It" then chases the rest of the group throwing the ball at them. If someone is hit they must sit down where they are hit. Once the ball is thrown, anyone may grab it and become "it." If the ball is caught, the thrower must sit down and the person who caught the ball is now "it." I normally state that to sit down the ball must hit you in the air and headshots do not count.
The twist is that someone who is sitting down can stand up and be back in the game if the person who hit them has to sit down. Therefore, the game does not end until 1 person ends up hitting every person (or until you call an end to the game due to time).
NOTE: If you play this game outdoors, make clear boundaries so the game does not spread out too much.