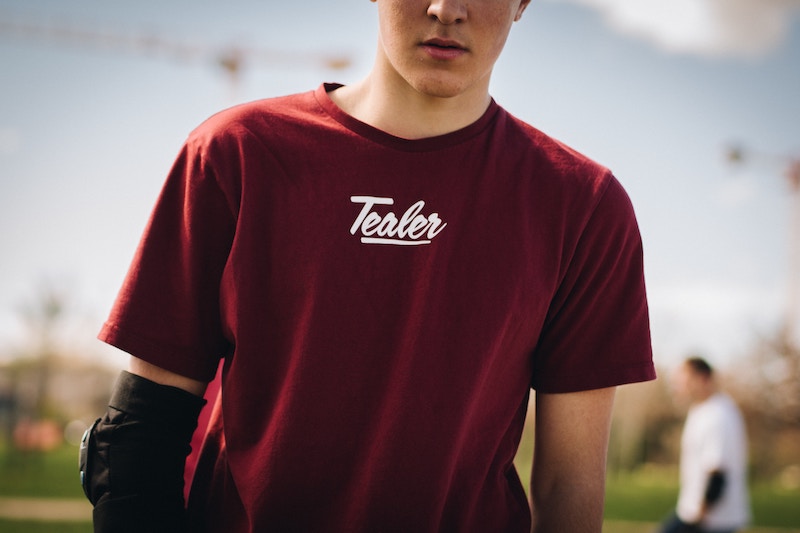 Everyone pairs up in a circle. Pick 2 people to start the game – one of them will be "it". "It" chases the other person around the room. They can go inside or outside of the circle but it's a good idea to try to keep them close to the circle.
The person being chased tries to hook arms with one of the people who is paired up. If they hook arms before they're tagged, then the person holding the opposite arm of the person who was being chased now becomes the one to be chased.
If the person who is it tags the person they are chasing, that person becomes it and tries to tag them back (think duck, duck goose).
This game has no winner but it's a blast and can be played on any time limit you want. Also, if you have someone who is having a hard time catching people, discreetly have a leader get tagged on purpose.
Idea by Brian Mitchell