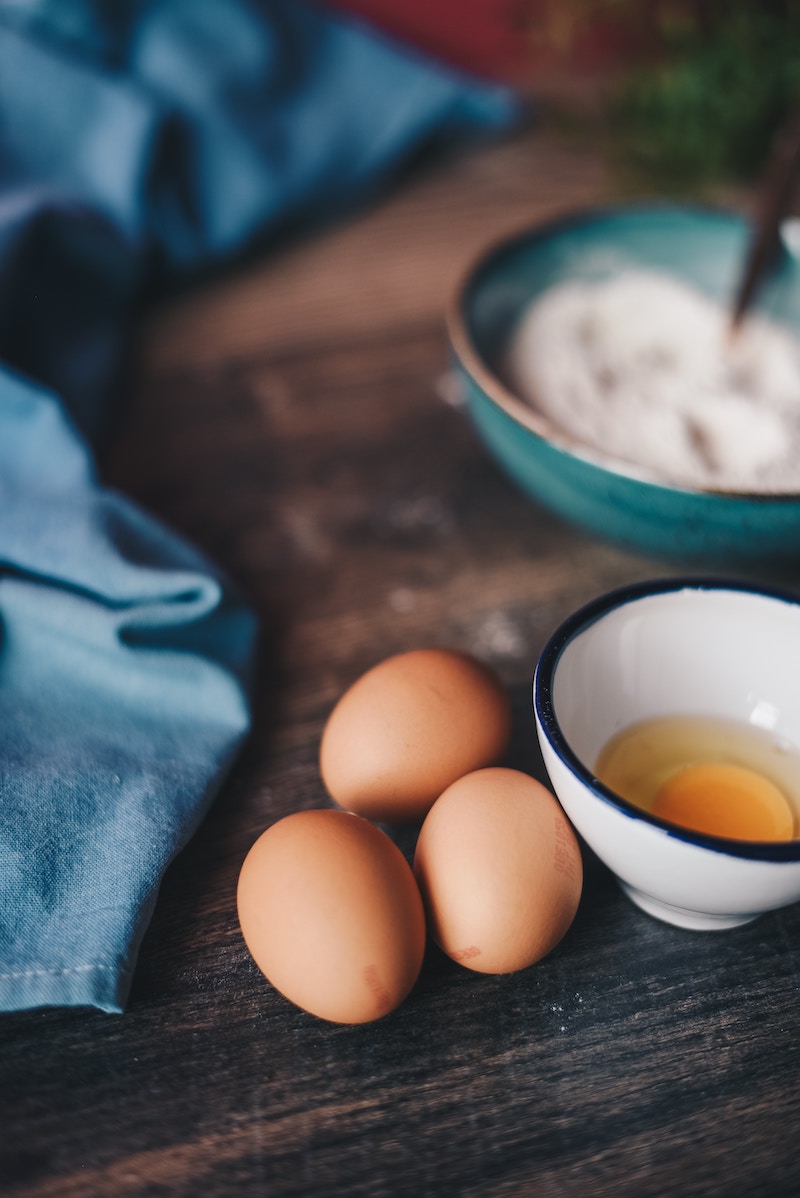 This game is played up front with a few people while the crowd watches.
Put the inside of an egg inside a large surgical tubing. Have two students on opposite ends blow into the tubing until the egg blows onto someone's face.
Safety Note: Use an egg substitute (like Eggbeater's) to avoid bacteria or chance of salmonella. Have moist washcloths and towels handy.
Variation: Jello Blow
Just like Egg Blow, but with Jell-O. Safer and not as nasty if you get a mouthful!
Added by Theresa
See also Egg Bop (Click Here).