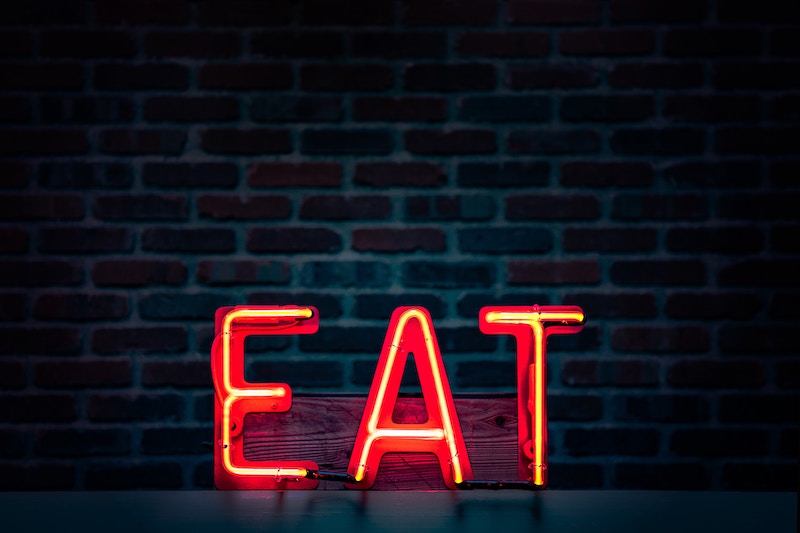 Prepare some oatmeal, warmed, not too hot. Buy two packages of pantyhose and cut them in half so you have four individual legs.
Ask the crowd who's hungry. Bring up 3 or 4 volunteers and inform them that they'll be able to eat something in a moment . . . but first, they have to put on their "eating apparel." Place the pantyhose leg over their head and then put a bowl of oatmeal in front of them. Yell "Go!" No spoon, no straw, no lifting the pantyhose- just pure mess. First one to eat the bowl wins.
Provide plenty of moist paper towels and a trash can.
Added by Dylan McDaniel
Also, see Banana Barf (Click Here).