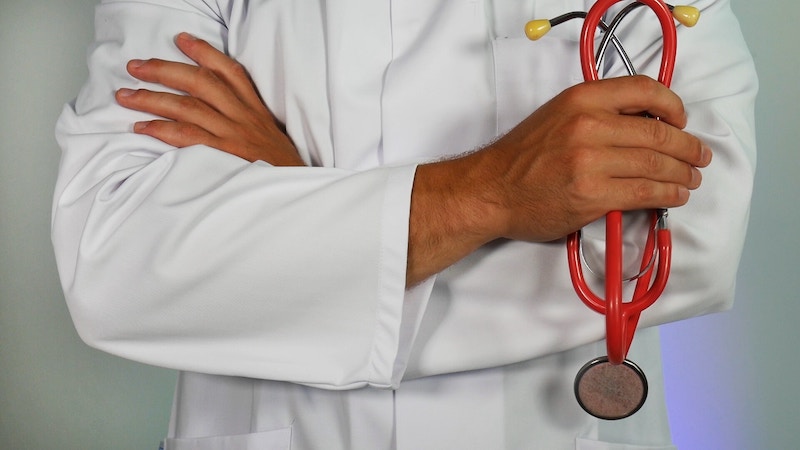 Divide into two teams, each choosing a "doctor", or two for larger groups (their identity being secret).
Just like regular Dodgeball, use a bunch of balls that are soft and throw them at each other. When someone is hit, they must sit. Here's where the doctor, just one of the players to the other team, may touch the injured and bring them back into play.
Hint: the players shouldn't just pop up when touched- this will give away the doctor. Also, we recommend a decoy touching kids as well. When the doctor is hit, the team's only hope is their skill.
The object: Eliminating the opposing team, including their doctor.
Added by Jon Talley