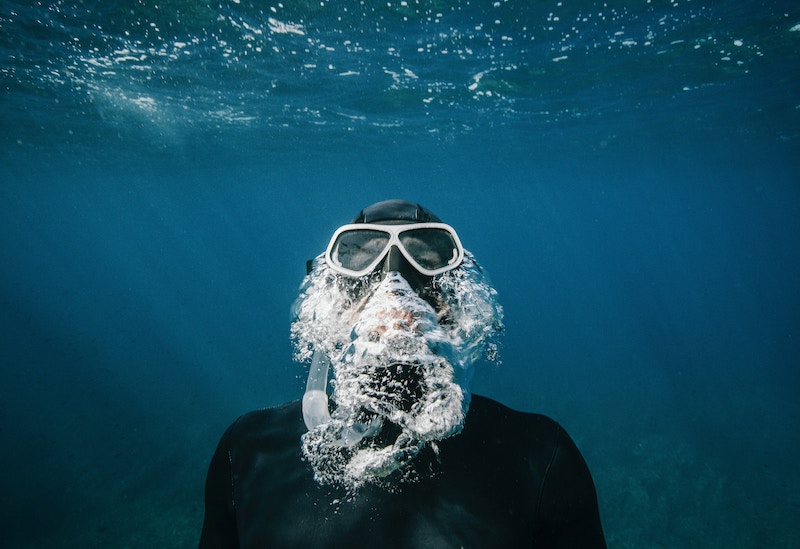 Bring 3 volunteers up front. Have a table set up in front with 3 large bowls filled with whipped cream. Tell all that each bowl is filled with whipped cream and has chocolate hidden inside. The volunteers have to find the chocolate without using their hands and eat it. The first one to finish eating the chocolate wins.
The twist is, instead of it being a piece of chocolate, its an olive!
Added by Becky
See Diving For Dollars (Click Here).