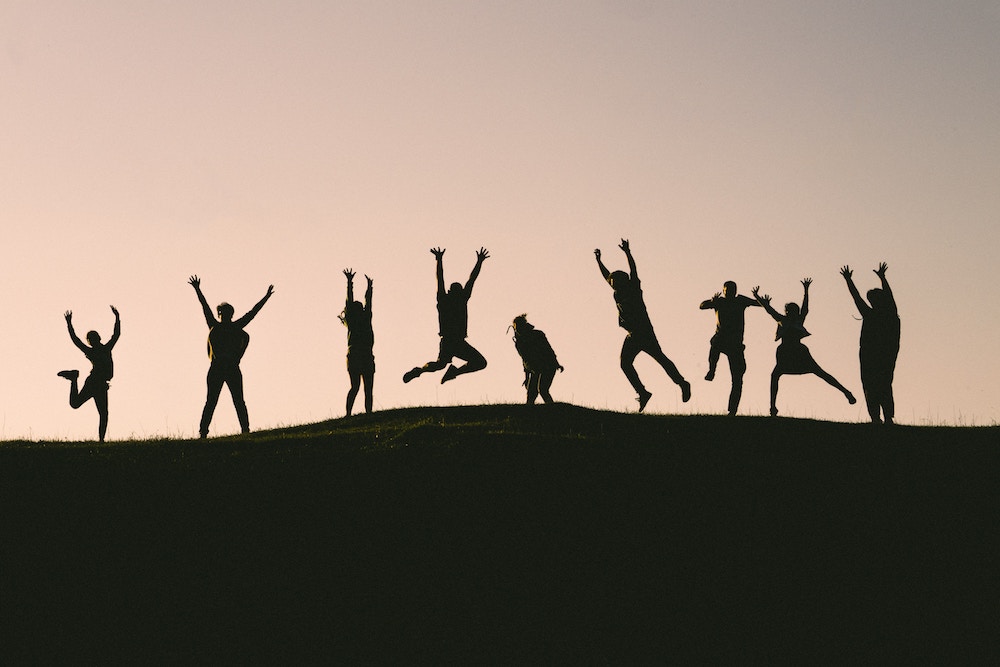 Creating All-Star Volunteers
Joel Williamson
Ever have a volunteer who just doesn't do what they "volunteered" to do?
I've had volunteers who:
…liked playing video games by themselves in the corner rather than talking with our students.
…declared that our at-risk kids were too difficult for them to handle.
…spent entire ministry nights hanging with other volunteers instead of our youth.
I have wanted to yell and say, "I'm not running a social club for you! Now get up and go be with the teens!"
Have you ever felt that way?
Other than in my imagination, I haven't ever actually had an outburst towards a volunteer like that.  We must treat our volunteers well.  I am confident that if I ever expressed those emotions, I wouldn't have a volunteer team for very long.  (But if you have ever accidentally blown up on a volunteer, I suggest you check this out!)
I have learned empathy for the leaders who struggle. I have found that it is rare for a leader to come for only selfish reasons (though it does happen). Usually, it is simply that a leader doesn't know what to do or how to do it.
They feel awkward.
They are untrained.
They aren't naturally outgoing.
It is often easier for a group of adults to connect with each other than with youth. I have been at a ministry event where literally the adults stood in a circle on one side of a backyard and all the youth stood in a circle on the other side.
For a full hour!
It is often easier for an adult to do a tangible task, like cleaning a counter or vacuuming the floor, than to approach a teen cold turkey.
It is often easier to be the reactive adult in the room waiting to see what will happen, rather than engaging proactively.
So how do we help them?
I'm glad you asked.
Choose them! It is critical that you pick the right volunteers for the right roles. Some people will never be the upfront game leader of your ministry night, but they would excel in leading a small group. Once you ask a volunteer to become involved in your ministry, continue getting to know them and prayerfully consider where they would best fit. If you put someone in the right role, they will thrive. (By the way, volunteers need to be Godly people you can trust, and they need to be properly background checked and screened).
Train them! Perhaps your volunteer is struggling because they simply don't know what to do. Maybe no one has told them they should be focusing on building relationships with the kids. Perhaps at their last ministry, they were allowed to hang out with the other adults, as long as the kids were happy elsewhere in the room. It is important that your volunteers know what is expected of them and are equipped to carry out those expectations. So make training a priority, in any form. Show them a short training video and discuss it. In our ministry, we meet four times a year for 1-day gatherings with our volunteers to provide them specific training in how to talk to teenagers and engage in ministry. 
Challenge them! One fun thing we did in our ministry was giving the volunteers a challenge each week. "Your challenge tonight is to find out what at least two kids want to do after high school." "Your challenge tonight is to pray one-on-one with a teen."  It became sort of a competition that encouraged our volunteers to create opportunities for deep conversations in our kids. A specific challenge has more potential to succeed than a blanket statement of, "Ok everyone, remember to talk with the kids tonight!"
Listen to them! It is important that volunteers feel heard as a part of the team. This keeps them engaged and connected to the operations of the ministry.  In our ministries, after the gathering is over and everything is cleaned up, we have a fifteen minute debrief with the leaders. We use this time to ask them how they perceived the night, what they are seeing in any specific kids, and to pray together as a team. (Praying together over the kids could be a standalone tip – it has been an incredible tool for our volunteers and for our kids over the years).
Excite them! As the leader in the room, I often have a wider view of what ministry is happening than the typical volunteer. I have heard throughout the night about multiple one-on-one conversations, etc. Though our debrief meeting is mostly filled with allowing the volunteers to talk, I usually wrap-up with a small recap of the night. "You may not know this, but we had 4 kids raise their hand to accept Jesus tonight!" or "Hey I know we have been praying for Paul, and I won't share anything confidential, but I want you to know that he made an important step this week."  When you regularly share overall successes with the group, it inspires them to engage more.
I have been blown away over the years by the selflessness of volunteer leaders. I have seen people give up their time, their money, and their hearts for the sake of our youth. I try to never miss the opportunity to thank someone for freely giving of themselves for the sake of the Kingdom.
Let's invest the time that it takes to help lead them well.
For those leaders that are coming for selfish motives, or simply refuse to put their full effort in, these tips might not the answer. For help with this, or other volunteer issues, I strongly recommend Jonathan McKee's Book: The New Breed: Understanding and Equipping the 21st Volunteer.  It is a solid, comprehensive approach to recruiting, equipping, and leading volunteers.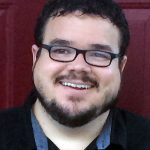 Joel Williamson
Joel Williamson has been working with young people for two decades leading a non-profit reaching at-risk youth. He loves youth workers and is passionate about equipping them for effective, transformational ministry. Joel currently works as the Chief Strategist and CFO for Youth Core Ministries, serves on his church's youth team, and lives with his wife and daughter in Noblesville, IN.