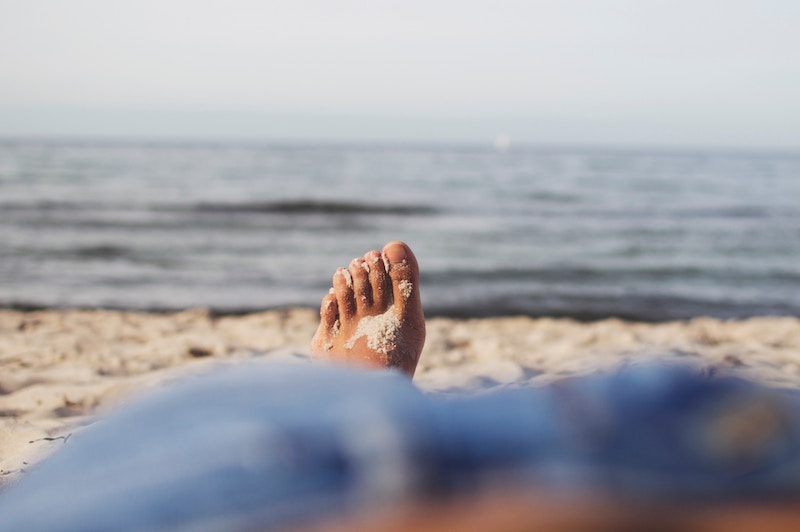 Fill large bowls with freezing ice water. Add small round hot dog slices. Call three teams of two up front.
One player needs to sit in a chair with a bowl on the ground directly in front of them. The same player also needs to remove the shoe and sock from one of their feet. The second team member kneels down in front of the bowl.
The sitting player removes the hotdog slices from the freezing water with their foot and then the kneeling member removes the hotdogs only using their mouth.
Optional gross factor: The kneeling team member has to eat the hotdogs. We have even replaced the hotdogs with sardines or spam.
Added by Meri Clark
Also, see Frozen Marbles (Click Here).