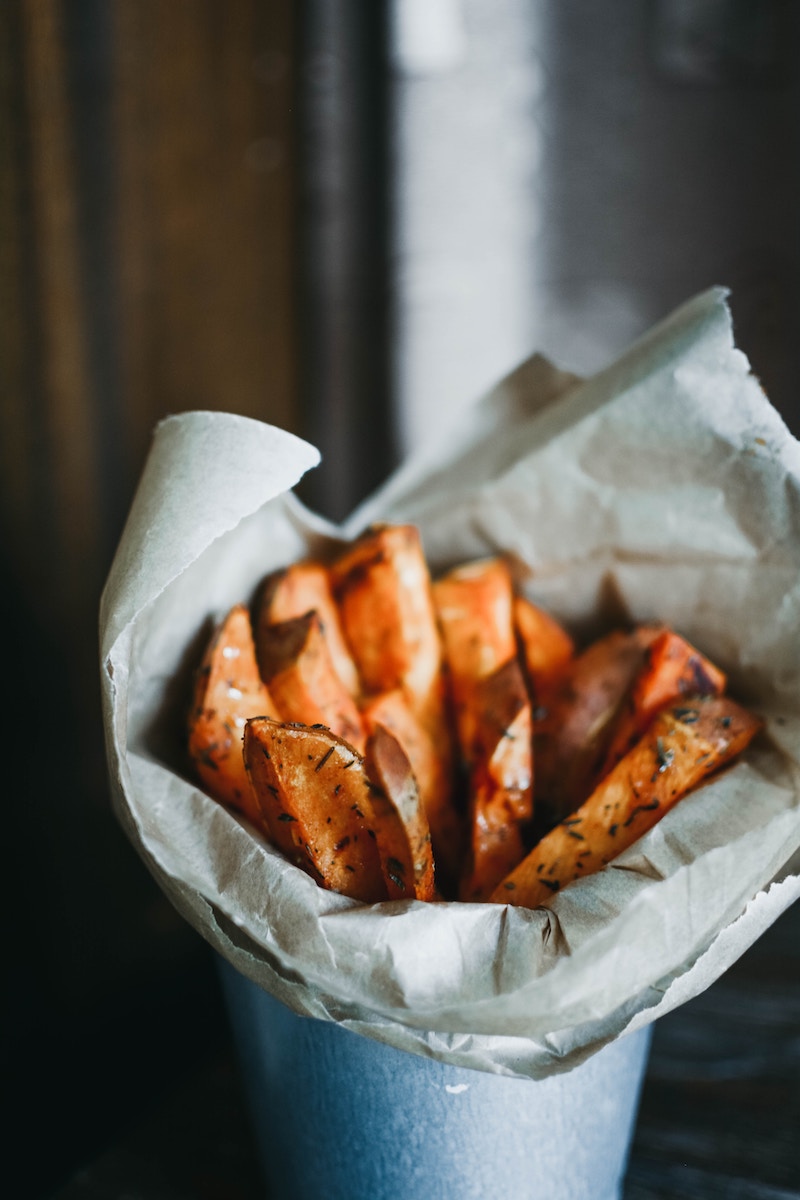 Arrange several pairs of students up front. One partner gets whipped cream spread (or sprayed) all over his or her face. The other partner stands back about 5 feet and throws Cheetos on the whipped creamed partner's face (they stick!) in a given amount of time. Whoever ends up with the most Cheetos on his or her face wins.
Added by Julie Ohara
See also Attack of the Fish (Click Here), Whiteheads (Click Here), and Chee-toes (Click Here).