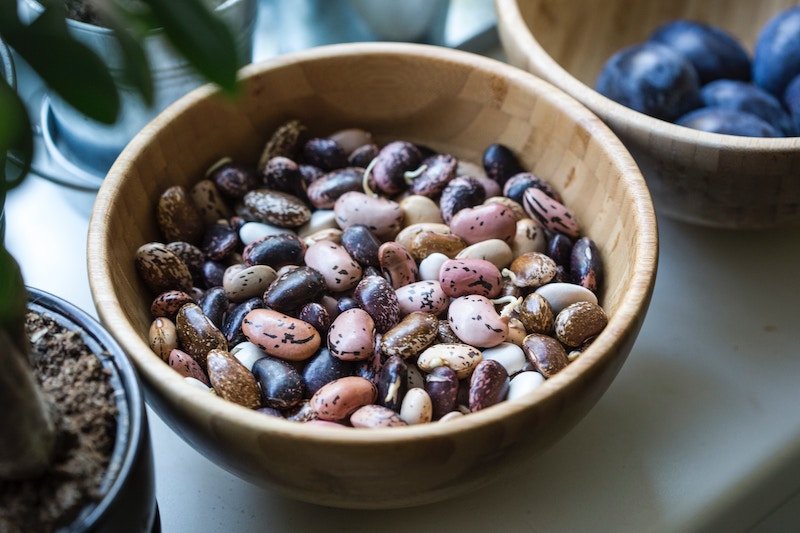 Great camp/retreat game! As disgusting as it sounds.
The game is exactly what it sounds like. You get a huge bucket/bin filled with baked beans and have apples "floating" around in it. The kids bob for the apples. It's great.
Make sure you have plenty of clean-up towels. You may be able to get the beans donated and you may want to have swim goggles and ear plugs. For this game recruit brave, gross-proof students ahead of time.
Added by Young Life
Also, see Bobbing For Caramel Apples (Click Here).