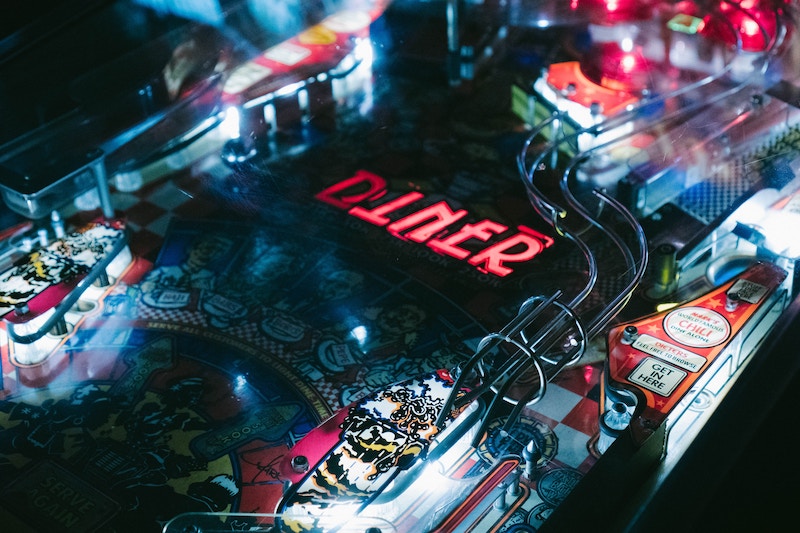 Blindfold several students. Strategically place several other students around the room. These students (except the contestant) are given a blown-up balloon w/a point value written in permanent marker. Play hyped music in the background.
On "Go!" contestants try to bump into the strategically placed students. When they bump into one, they take the balloon (which that student holds out in front) and tries to pop it. As soon as it's popped, they move on to find another person and do the same thing.
At the end of 1 minute, the contestant gets points according to the point values on the balloons they popped.
Also, see Blind Tag (Click Here).