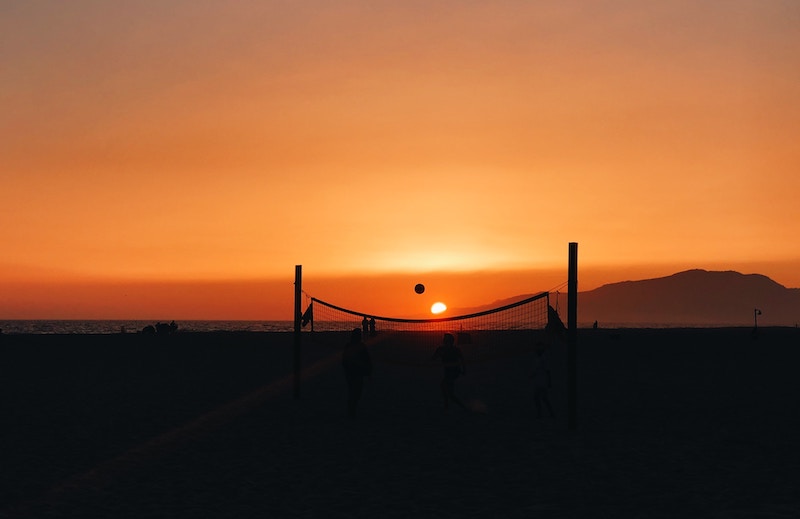 Hang black lights in the gym. Instruct all participants to wear all black and bring an extra pair of white socks. Spray paint a volleyball with glow in the dark/black light sensitive paint. Play volleyball with the people wearing the socks on their hands and the lights off in the gym.
Provide glow bracelets if you want.
Added by Adam Gross
Also see Black Light Dodgeball (Click Here) and Black Light Basketball (Click Here), as well as the Glow-in-the-Dark versions of all these games (Click Here).