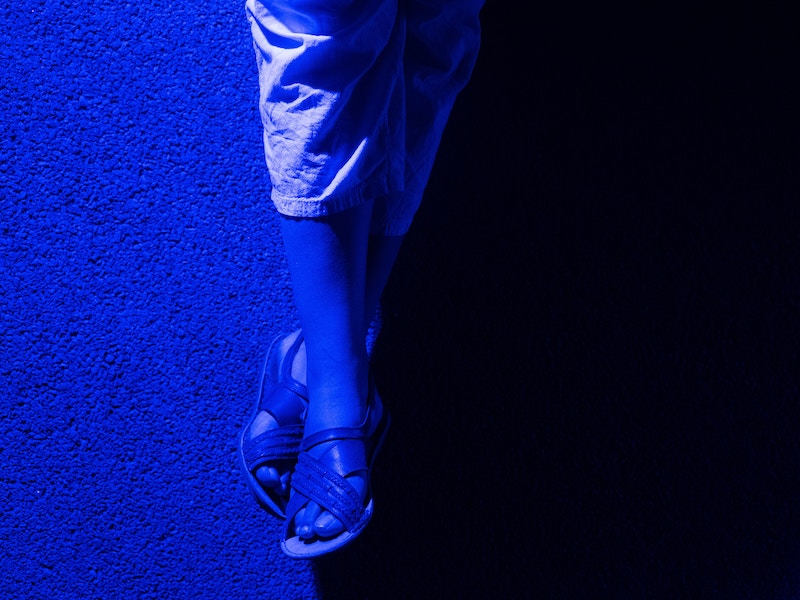 Hang black lights in the gym and use black light reflective tape on the court lines and the balls (spray paint can fade by the end of the game, then you can't see the balls).
Have the kids wear white shirts and socks so they have clear targets to hit with the balls. Provide glow bracelets, if possible.
Added by Lisa Baer
Also, see Black Light Volleyball (Click Here) and Black Light Basketball (Click Here), and also check out the Glow-in-the-Dark versions of all these games (Click Here). Another dodgeball game to check out is Dodge the Rolling Balls (Click Here).