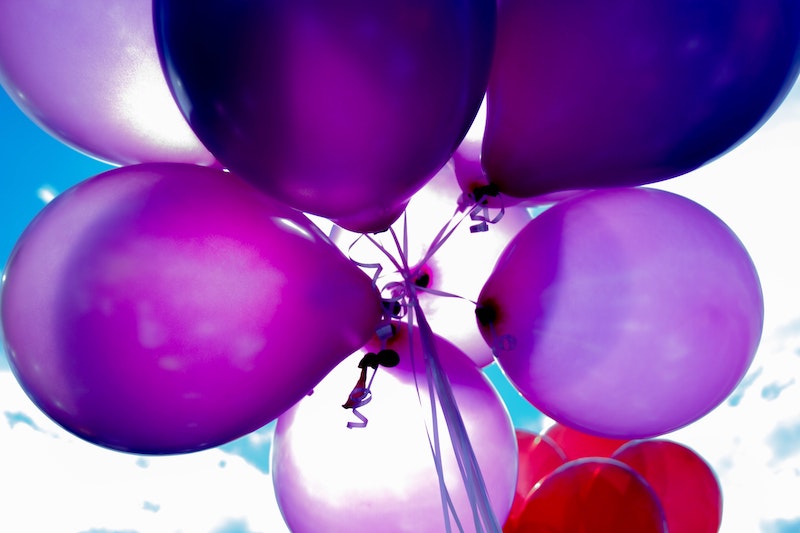 Go to your local art or party supply store and buy several of the biggest balloons they carry. (16″ are cool, 3′ are better). Divide the crowd in two. Have numerous staff throw the balloons in the crowd and have the crowd try to hit the balloons to the other side of the crowd.
A fun twist to the game is, when done, tell the kids to pop the balloons and have either numbers or tokens in a few of the balloons, to make those students stand out from the rest. Bring the kids with the numbers or tokens up front to use in an up-front game or to give a prize to.
Also, see Balloon Squash (Click Here).