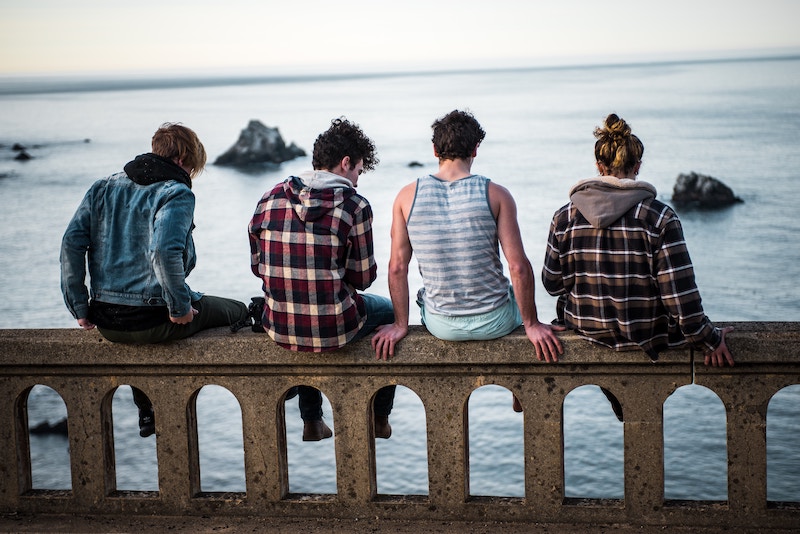 Pick six girls and put them in pairs. Then have each pair pick a boy. Ahead of time, buy cheap makeup, hair clips, clip-on earrings, necklaces, etc. (from Wal-Mart or dollar store). Put it all out on a tray or table. Give the girls two minutes to make up the guy, then have the group vote on the best looker. Take great blackmail pictures for later.
Added by Janet Martin
Also, see Beauty Both Ways (Click Here) & Face Decorating (Click Here).