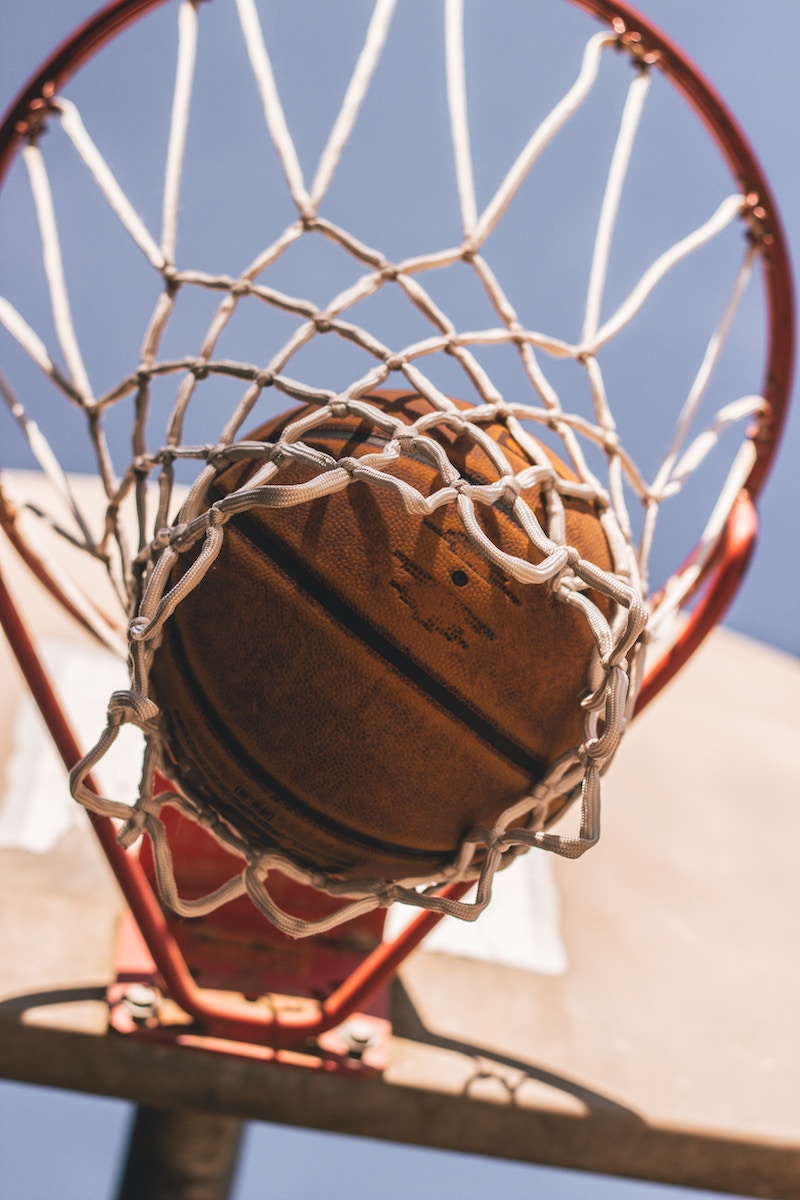 Get 2 carpet roll tubes (12-foot cardboard tubes). You can get them from any carpet company or store. You also need a big cage ball (earth ball or Omnikin ball-72″).
*If you don't have one, here are some sites that sell them. I haven't used these companies before so purchase at your own risk.
For Shape Up Shop.com Click Here. Once on this site go to the bottom of the screen and select "Kids and Games" and then choose "Giant Cage Balls."
This is simple: you hang the tubes horizontally from the gym ceiling with some rope (one rope on each end, like a pull-up bar) and the kids must get the ball through the goal (over the tube and between the ropes).
We play this game in our gym with up to 175 kids.
Submitted by Mike
Also, see Earthball Blowout (Click Here), & Tubemania (Click Here).