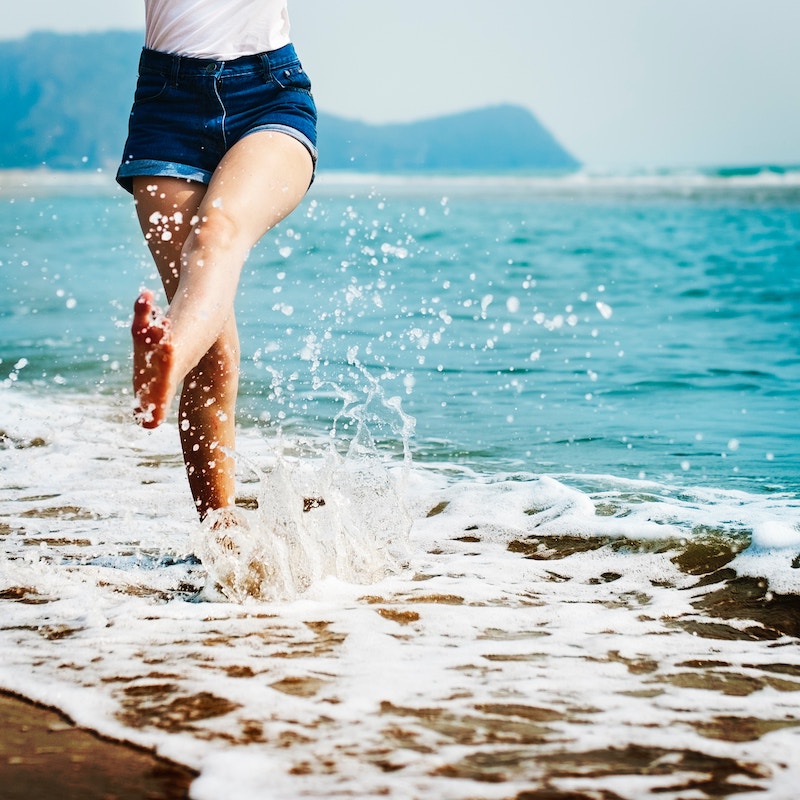 You can use as many contestants as desired but it's best with an audience cheering them on. The contestants place a knee-high pantyhose stocking over their head and face(like a bank robber) and are given a banana. They race to see who can eat the banana through the nylon first. Have a camera ready!
Added by Trish Barnhart
See Banana Barf (Click Here) and Banana Stuff (Click Here).