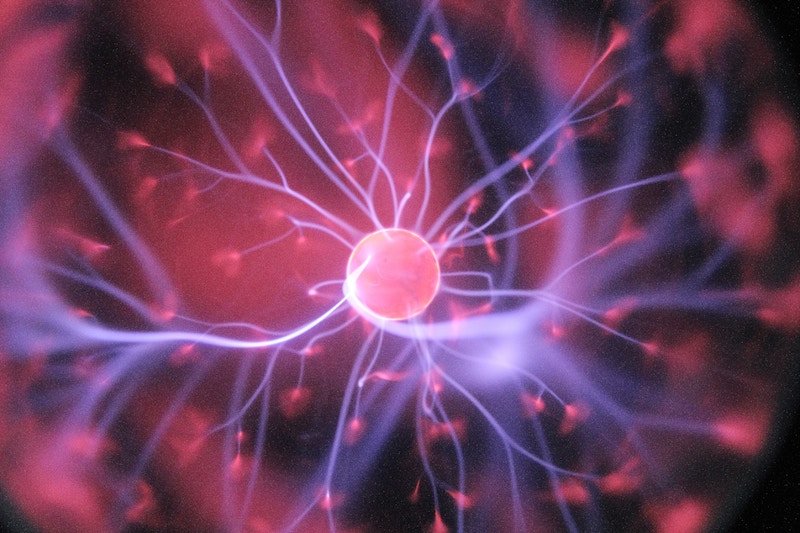 Supplies: Long lengths of rope AND a predetermined track/course.
Divide your group into teams of at least 5 or more. The larger the team size, the more difficult it is. Tie the rope around the entire team at waist level. Make the rope as snug as possible without hurting the students.
Put them on the obstacle course and turn them loose. Teams can be timed during their running of the course, or you can actually have a couple of teams race! The key is to work together as a team to accomplish a common goal.
NOTE: The course can be inside or outside, just make sure the route/course is a safe one! Also, make sure it is clearly defined. It would be a significant bummer for a team to get "lost" because the course was not outlined properly.
See also Blob Tag (Click Here) and Can-Can (Click Here).