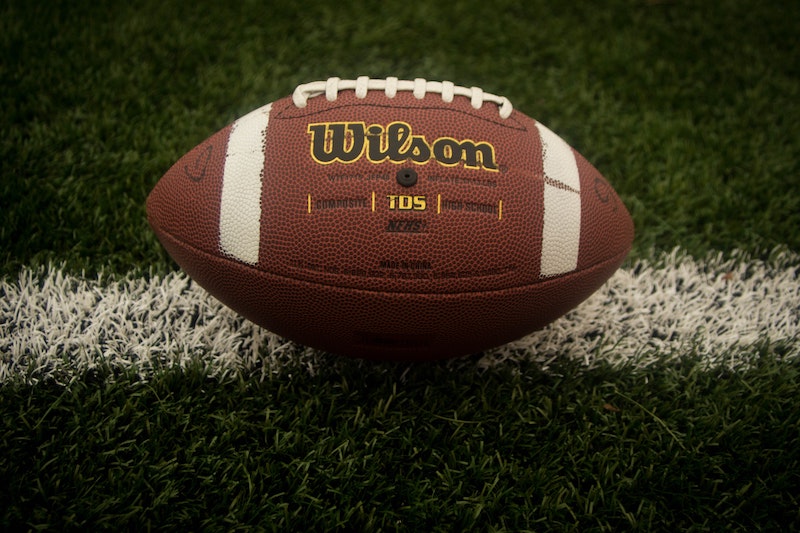 This is a simple, straightforward game and is played exactly like soccer, with two main differences.
1) There is no goalie
2) The ball of choice is an American football.
The rest of it is just craziness in watching a bunch of kids run around and try to score with a ball that bounces in some very odd ways. This game can have lots of variations: multiple balls, boys vs girls, leaders vs students, etc.