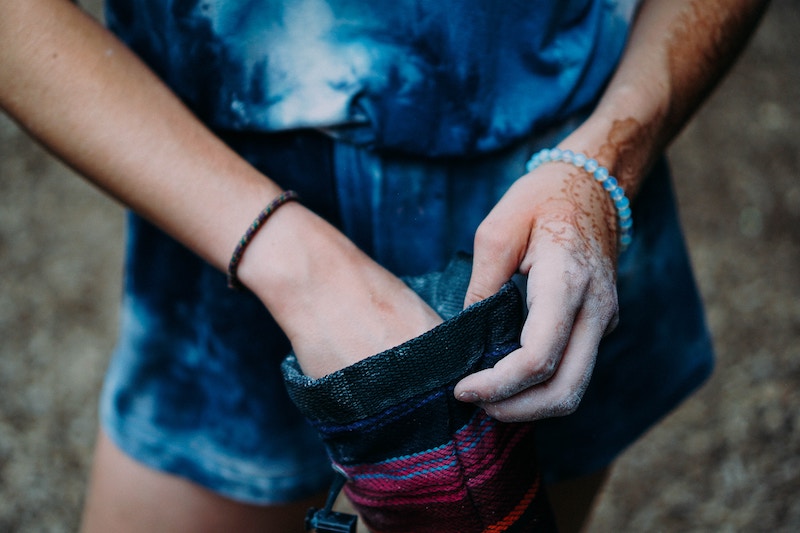 MAIN POINT: Teamwork, cooperation, and creativity.
Divide into teams of 4 or 5. Everyone on the team searches through their own pockets, wallets, purses, etc. The group tries to come up with one possession which begins with each letter of the alphabet. The winning team is the one to have objects representing the most letters.
Also, see Alphabet Getting to Know You (Click Here).
Added by Young Life