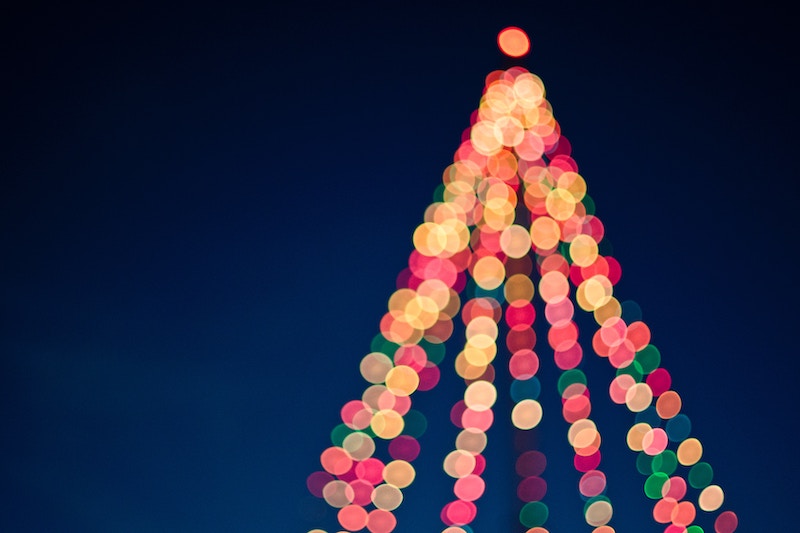 Note: It is great to have a live band for this game, but it is not completely necessary. A CD and CD player will work.
We told the audience to huddle together in 12 different groups. The groups can be of any size, as long as they are relatively the same size. Each group is assigned one gift from the song. For instance, a partridge in a pear tree, 9 lords a leaping, etc. As we played and sang the song "12 days of Christmas" the kids in each group had to act out what was sung in that verse as the leader pointed to them. The group needs to come up with their own actions or routines, etc. The game lasts as long as the music does, of course.
You may want to give a prize to the group that comes up with the funniest, best, most original gesture for the "gift" that they are assigned.