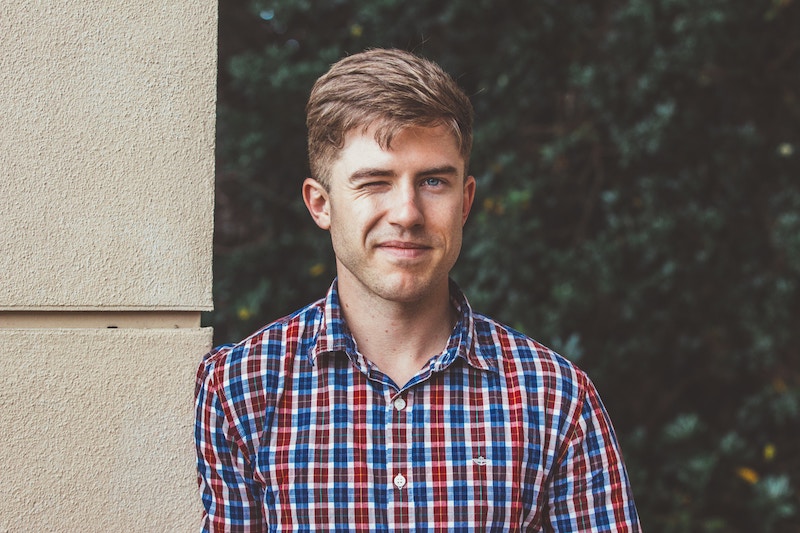 Great Small Group game.
Form a circle of chairs. Girls sit on chairs; guys stand behind girls' chairs. One guy stands behind a vacant chair.
Rules: Guys stand with hands behind their backs. Girls sit upright on the chairs.
The guy with the empty chair has to wink at a girl to invite her to his chair. She must try to move to his chair. As soon as she moves, her 'protector' may try and stop her by placing his hands on her shoulders. No grabbing and ripping clothes allowed! Guys swap with girls after a while. Some guys may need to 'be girls' or vice versa.
Added by Justin Smith in South Africa