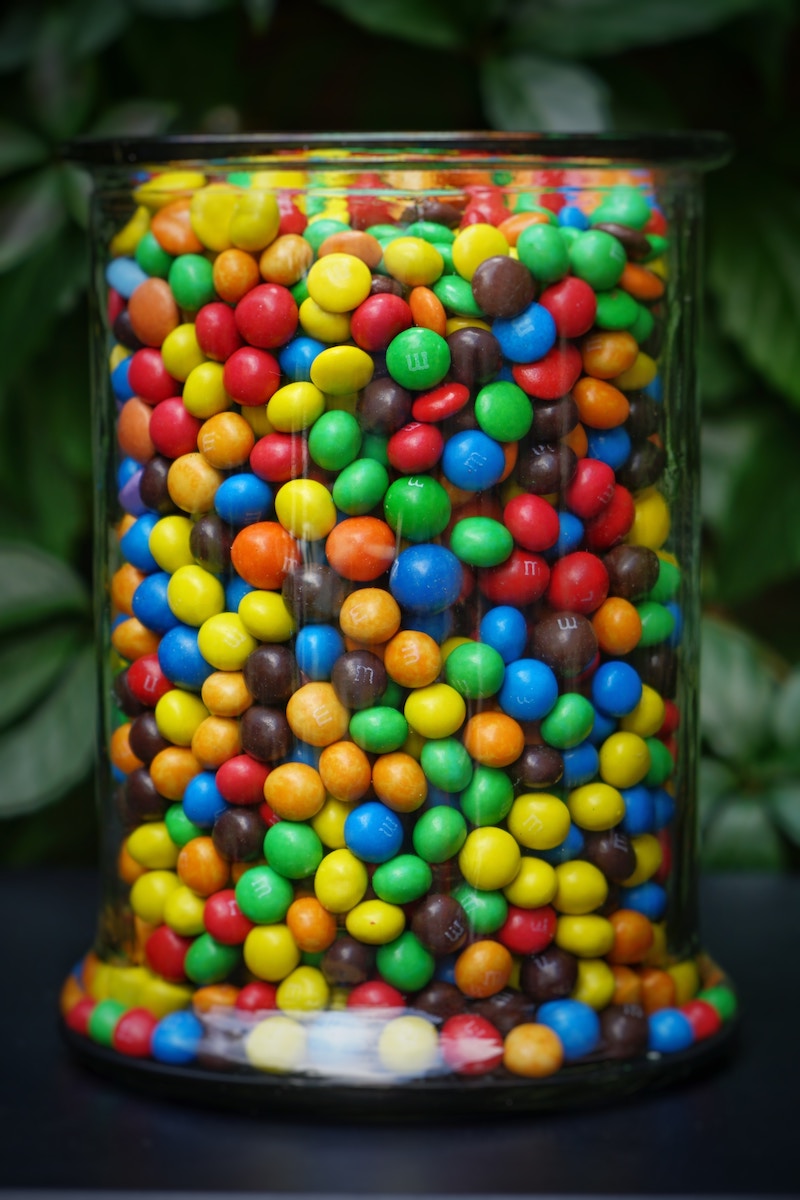 Just like the 'Millionaire' game, we played it in our youth group with some modifications.
Get a bunch of general knowledge Bible questions. The three lifelines were; ask a friend, poll the youth group, and 50/50.
The 256ionaire part was in our prizes – we had nine questions and started with a one wrapped sweet prize and doubled it each time:
Question 1: 1 Sweet
Question 2: 2 Sweets
Question 3: 4 Sweets (Safe zone)
Question 4: 8 Sweets
Question 5: 16 Sweets
Question 6: 32 Sweets (Safe zone)
Question 7: 64 Sweets
Question 8: 128 Sweets
Question 9: 256 Sweets
It is hilarious to watch students sweat it out over sweets!