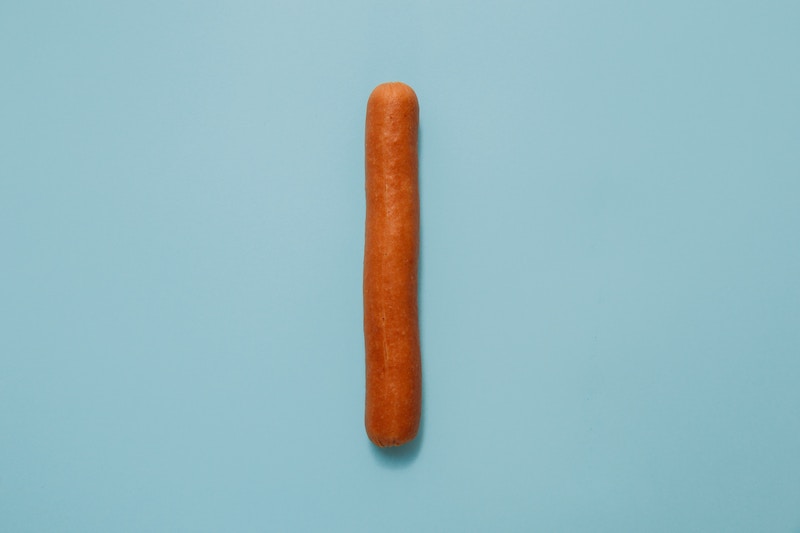 Wiener War I
Those little Vienna weenies are great for this! Give the kids toothpicks and a can of Vienna sausages and see who can make the best wiener creation.
NOTE: If you have an extra large group, you may want to break them up into teams of about 15 players each.
Wiener War 2
See who can spit one of the little weenies out of their mouth the farthest.
Added by Young Life