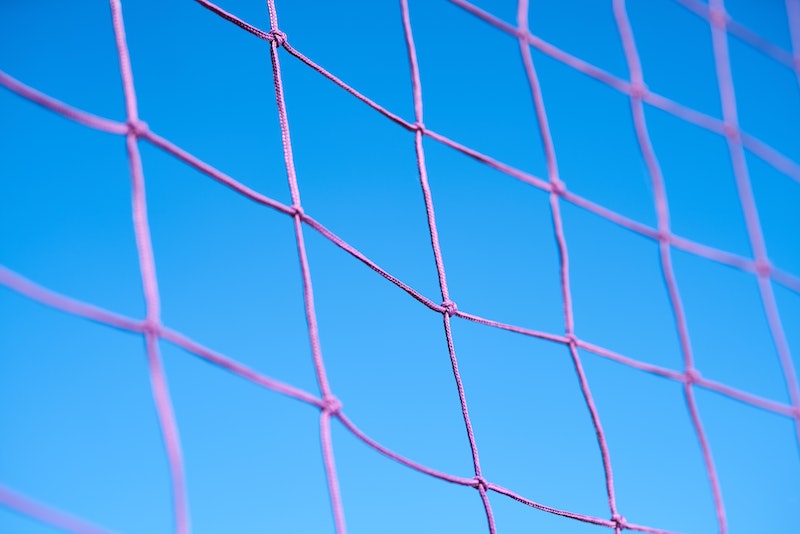 H20 Volleyball!
Must have a cloth, not plastic, volleyball. They make 2 kinds of "regular" volleyballs – the plain ol' rubber type, and a rubber one that's covered in fabric so it doesn't hurt so much when you hit it.
Each team has a bucket full of cold water. Each time the ball is served, it must be dunked in the bucket first, which makes it unwieldy and splashes both server and receiver. Whoever drops the ball has to re-soak it. BE PREPARED to have the whole bucket dumped on the youth leader!
Added by Tonya Berry
Also see Volleyball, New School on our Outdoor Games page.