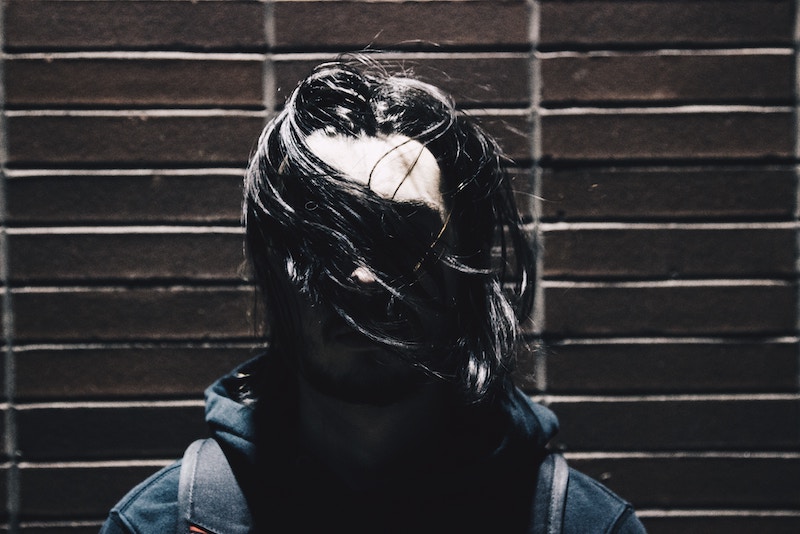 On 3 people put stockings over their heads and Velcro or carpet tape over that. Leave room so that they can breathe. Put cotton balls on floor and have students roll around trying to get as many cotton balls stuck to their head as possible.
Idea from Young Life
Also, see Tape Head on the Audience games page.