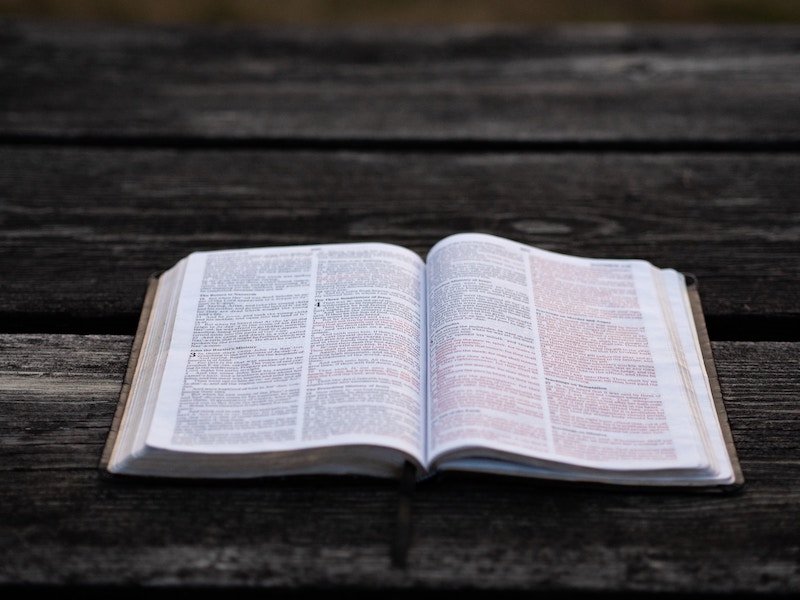 For this game, you will need the classic game Twister or a homemade version if your group is big. Every 'spot' is numbered and a list of questions about one's testimony and faith.
Examples: When did you become a Christian? How have you shown or been shown grace recently? And random questions such as, which do you prefer, Burger King or McDonald's? And what's your favorite chat-up line?
Added by Anna Tipping
Also see Messy Message, Mess Mix, Condiment Twister, & Slime Twister, all on our Sick & Twisted Games page; Messy Plexi on our Upfront Games page.