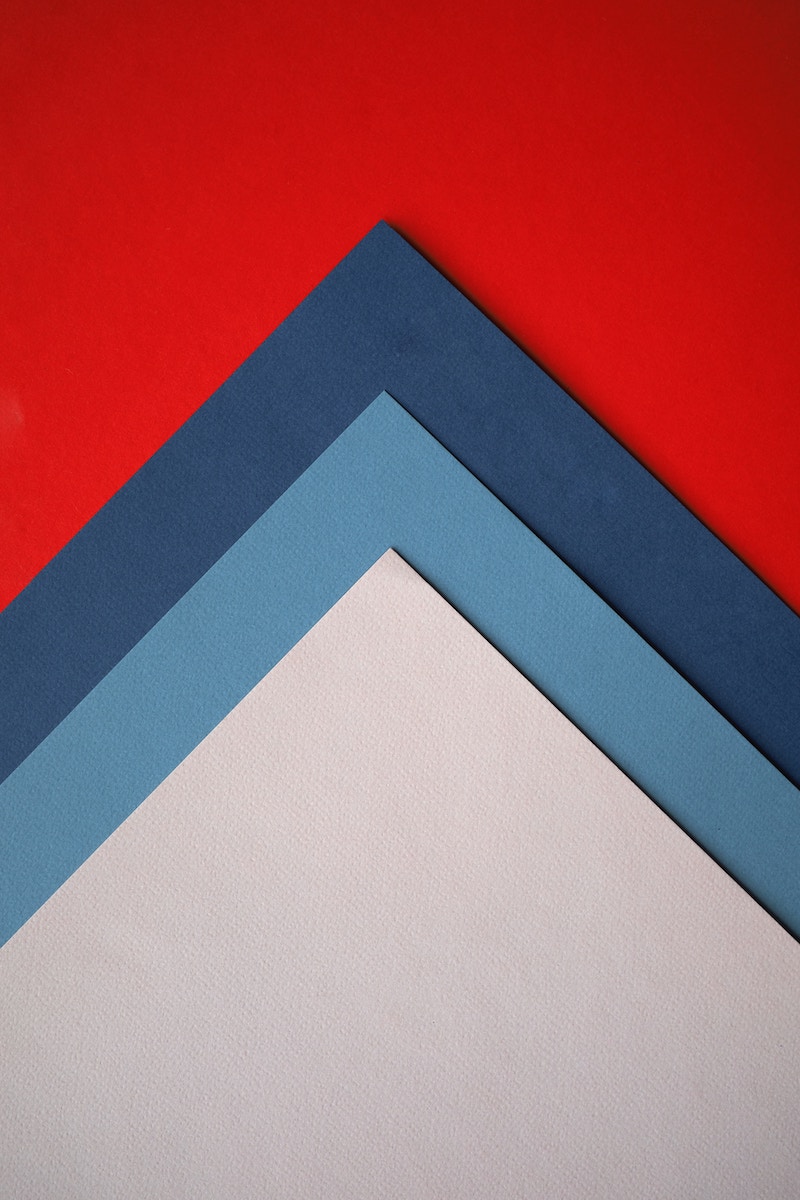 Supplies: 3 tables, 2 buckets, 1 bouncy small ball, lots of students
Play like basketball. Set up 3 tables on their sides, like an enclosed triangle. Set bucket in the middle. Place teams on separate sides of the triangle-basketball court. The object is to get the ball in the bucket. If it goes inside the table area, it's automatically the other team's ball. Once a teammate has the ball, they cannot move their feet, only pivot. There is a 5-second ball holding rule, then they have to pass the ball.
Other Rules: No leaning over tables, anyone can call a jump ball, but once they have the ball they have to get rid of it. Play as long as you need or want to.
Get a few youth ministries together to play against each other.
Submitted by Anthony Apodaca