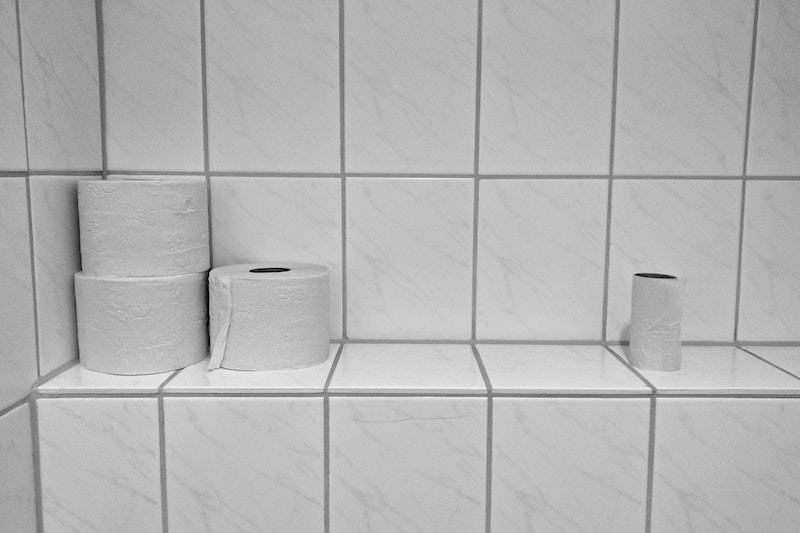 Upfront or Small Group. Provide a gift (gag, candy, or nice), toilet paper, tape, ribbons, and/or bows. Bring 3 people upfront or divide the group into pairs. For any major holiday – Christmas, valentine's day, etc., instruct students that they are wrapping a gift.
Give each person/team a roll of toilet paper, tape, ribbons and/or a bow. On your signal, each person/team competes to see who can wrap the fastest. A team is done when all their paper is gone or wrapped, including the ribbon/bow. Award points or prizes for the first team done and the most "skillful" wrapping job.
Option: Use gift wrapping paper
Added by PGC
See Toilet Paper Bride & Toilet Paper Over Under, both on Anywhere page.