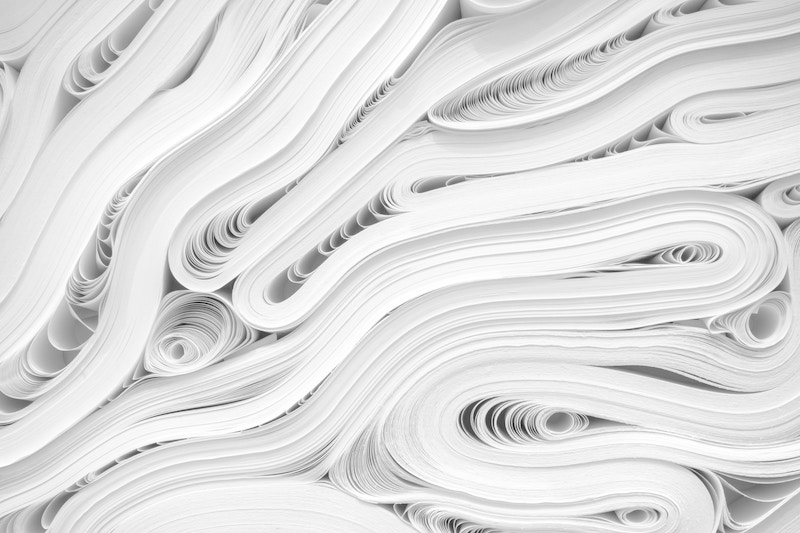 Upfront: Pick a 4-person team from each class.
Small group: Break group up into 4-person teams.
See how long they can keep one square of toilet paper in the air by blowing it. Or you may have one person stand on a chair and drop the paper to a person standing on the floor who blows the paper up while the top person tries to catch it with a party blow out horn.
Added by Young Life