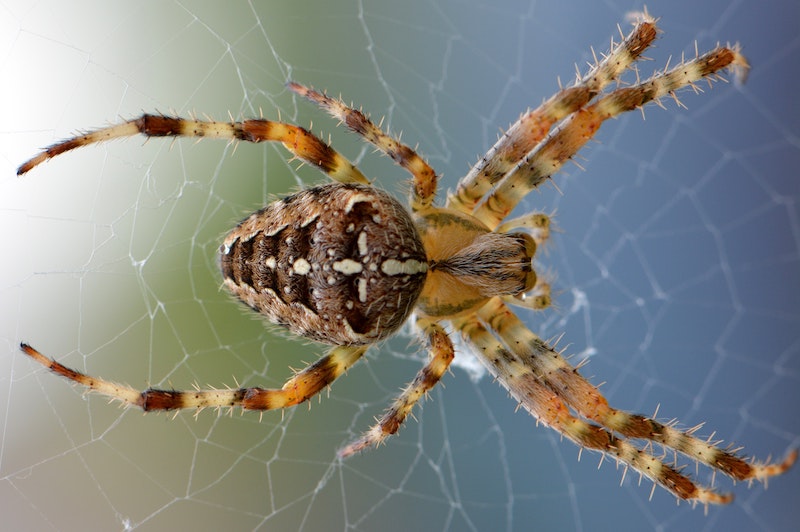 In order to play the game you will need about 8 rolls of toilet paper and 2 secure poles to wrap the toilet paper around. For simplicity we used 2 pieces of PVC piping over microphone stands (and it worked just fine).
Pick 2 captains to play the game. Each captain then picks 2 teammates. Teammates from Team 1 will have 3 minutes to construct a "spider's web" between the 2 poles using rolls of toilet paper while the captain of Team 2 stands between the poles with his/her hands at their side. Their objective is to trap the competing captain as best they can.
After building the web the victim (Team 2's captain) will be timed how long it takes him/her to break free from the web and remove all of the web (toilet paper) from their body.
Then the game reverses and Team 1's captain is "trapped" by teammates from Team 2. After timing how long it takes that captain to break free, compare the times. The captain who breaks through the web the fastest wins a prize.
Idea by Dan M.