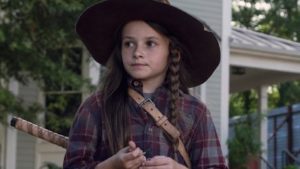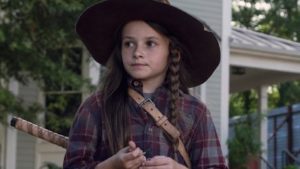 By Thom McKee
We live in a dangerous world.  We see stories of human violence on the news daily.  Many people groups around the world live in open hostility or in fear of their neighbors.  But, as Christians, how are we supposed to treat outsiders who want to join us but could be a potential threat?
Should we keep them out, or do we let them join us?
Do we only let in those who are like us, or do we risk becoming a more diverse culture?