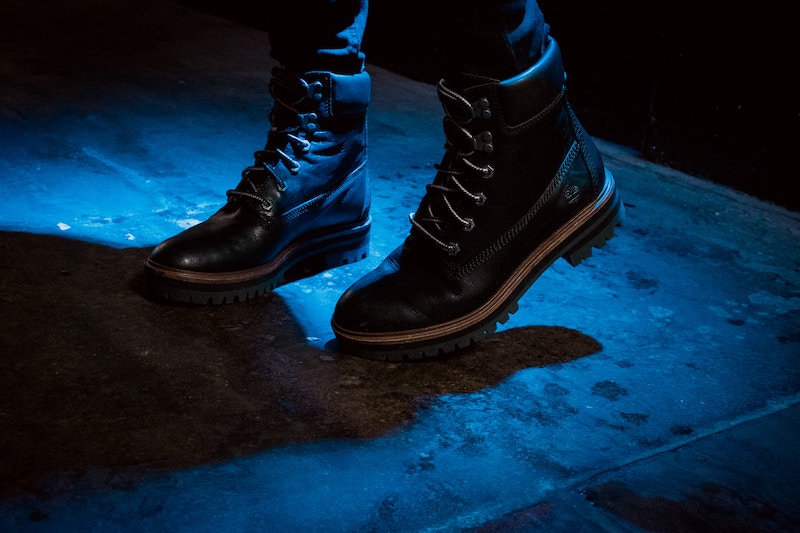 It really is as simple as it sounds…
Have students mingle around the room. Once they're moving, yell out, "Tag __________" and insert an article of clothing, a color, both, or a wall. The first student to get to a matching object called out by the leader wins!
You can make it a little more challenging by using some of the following:
1. Tag something carbon-based.
2. Tag someone who speaks Spanish.
3. Tag something that is over 50 years old. (could be a leader!)
4. Tag someone whose name begins with a vowel.
5. Tag something that you respect.
6. Tag something that is expensive.
7. Tag something that rhymes with "quip." (usually lip, hip, etc.)
The only rules are:
1. Do not tag anything that is inappropriate.
2. Cannot tag one thing more than once.
3. Cannot tag something on yourself.