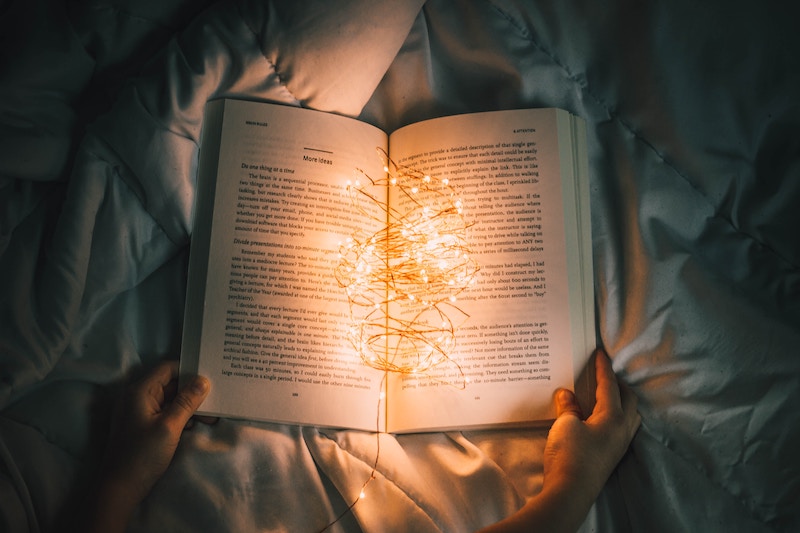 Pick 4 or 5 people to stand in front of the group. The group decides the title of the story those 4 or 5 are going to tell.
One leader is in charge of selecting who is going to talk and will keep changing/selecting a new storyteller throughout the game.
When a new person is pointed at they must pick up the story without stalling or using the words, "and," "or," or "but" and not using the last word spoken. If the new speaker does use any of the "die" words (and, or, but, the last word spoken) then they die in the way the group decides. It should be along with the story and the person dying will act it out in front of all. The bigger the acting and more dramatic the funnier the game is.
Added by Brad Williams
Big Group Variation: Have two teams of 4 or 5 people. The winning team is the group with the last "storytellerSoun" standing.
Also, see Story Time.