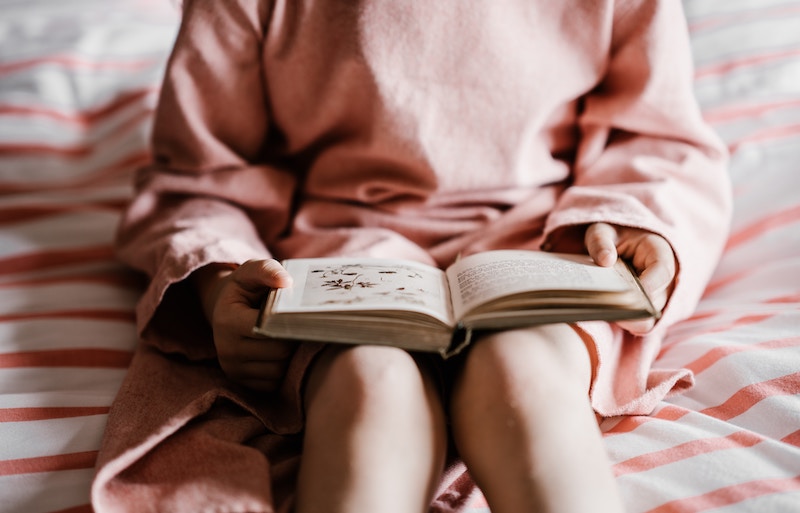 This game can be played anywhere. It can take as much or as little time as you would like. There is significant prep time involved though.
Find some old children's books at a garage sale or used bookstore. Choose books with lots of colorful, weird pictures. Cut out paper to cover the captions that make up the story in the book and tape them in place. Split your youth group into groups of two or more, depending on how many books you have. Make sure that each group has a book with relatively the same amount of pages. Hand out pens and instruct each group to write their own story according to what they think the pictures are saying. They can make it as weird and as funny as they want.
After they're done, have everyone gather around and read their stories to each other. This would be a great camp activity at the end of the evening around the campfire. The stories end up being a lot of fun. If you want you can even have judges to decide which book is more creative.
One thing to remember is to make sure that the books you choose aren't too long; even a thin book will take a while to rewrite. You'll probably need at least 30 minutes for this game.