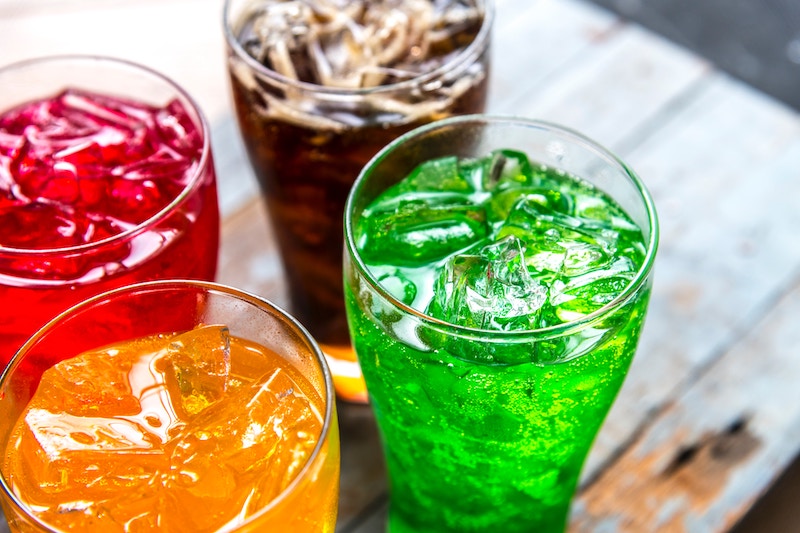 You need as many pairs as you have supplies for, which are soda, squirt guns, and optional protective gear.
The goal is for each pair to have a squirt gun filled with a soda. One person tries to unload the entire contents of their squirt gun into the open mouth of their partner standing 5-10 feet away. Have three or four pairs competing against one another.
Option: Give gear to the one taking 'fire'…swimming goggles for their eyes and a rain poncho to cover their clothes. If you are worried about a sticky situation, use diet pop because it isn't sticky. You could put different liquids in the guns depending on how daring your students are. You could do it as a relay with one person filling the gun, another shooting, and another swallowing and burping.
Added by Mark Janzen
See Alka-Seltzer On The Head Duel on Up-Front page.