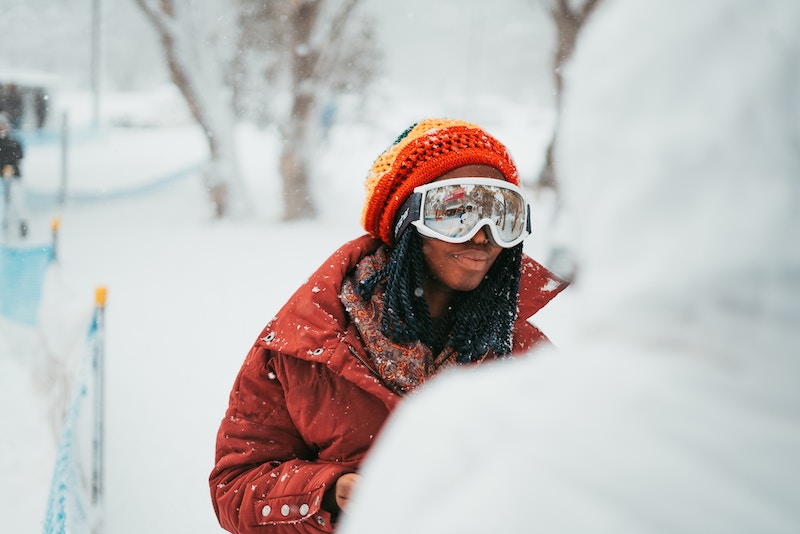 Bring 3 people up front. Position each of them in front of their own pile of snow gear. Have them take off their shoes. Say, Ready, set…wait!" Have them put on a ski mask and blindfold them, then say, "Go!". Have them put all the gear on.
Provide:
a pair of gloves
a one-piece snowsuit (you can find them at Goodwill or Wal-mart)
wool socks
a pair of boots
a coat
a pair of snow pant bibs
First one fully dressed wins!
Added by Mic