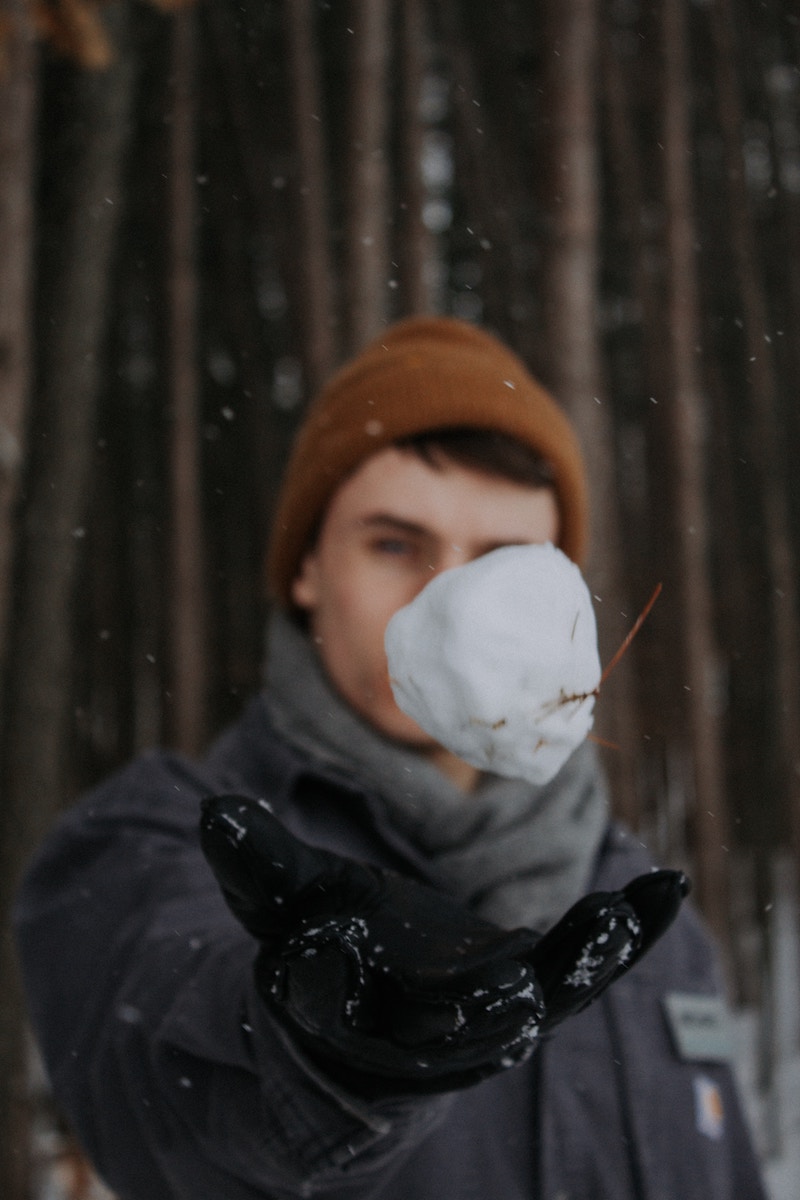 We basically had a disgruntled, elf-hating Santa come out and tell a couple of elf jokes (all totally clean, of course) about a runaway elf from the North Pole. All the while, there was an adult leader dressed in the goofiest elf costume available, out in the crowd. At the end of the upfront jokes, Santa spots the elf and pronounces judgment: the elf must be snowballed!
Bring out a big bowl of REALLY recently crushed ice (we have a snow cone machine which worked fine). Have a few students come up front (about 4 girls work really well for this). Allow them to reach into the shaved ice and make two snowballs each.
THIS IS IMPORTANT: DO NOT ALLOW THE SHAVED ICE SNOWBALLS TO STAY IN THE "BALL" FORM TOO LONG BECAUSE THEY BECOME TOO HARD! As soon as the snowballs are formed and packed, they need to be thrown fairly quickly.
Make sure to have chosen a "tough" adult leader to take on the firing squad. Give prizes to the students who hit the elf.