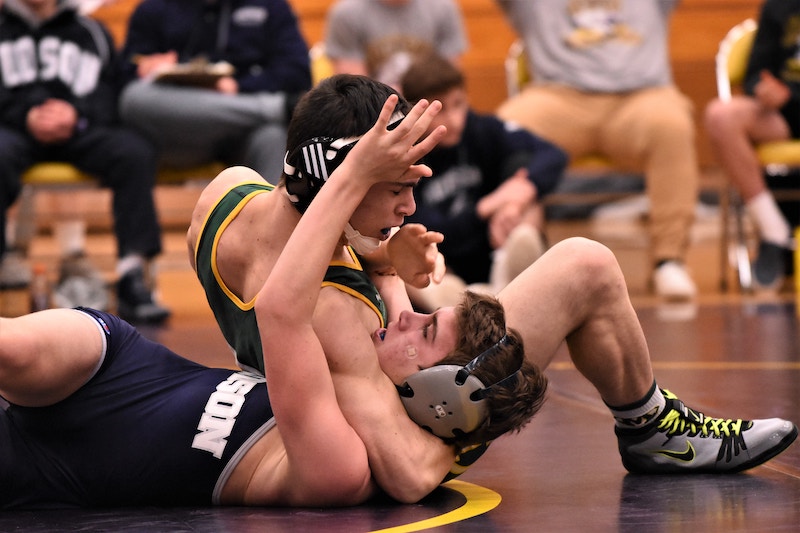 Have 4 people come up front. Put sleeping bags over 2 of them as they stand on their knees facing each other. They have to wrestle each other to the floor.
Next have the next two go, and finally, have a championship round. Usually, the heaviest person wins so try and pick people that weigh about the same.
Added by Young Life
Also, see Sleeping Bag Straight Jacket on the Up-Front page.