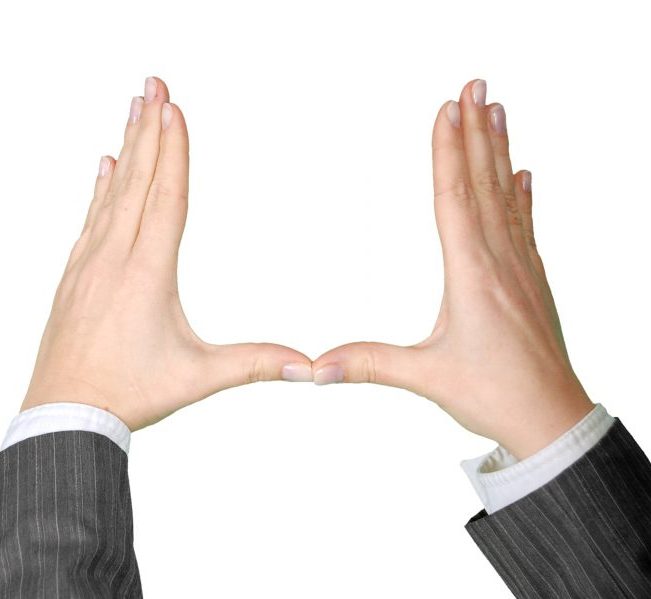 For this game gather everyone into a circle. Each player will need to come up with their own sign. Signs include actions that are physical movements and don't include making a sound. For example, scratching your cheek, a hair flip, doing a "peace" sign or thumbs up, etc. Go around and have each player demonstrate their sign for the group and make sure there are no duplicate signs.
Once everyone has demonstrated their sign, have one person volunteer to go into the middle of the circle. This person will close their eyes, and the group will then decide who's sign will start the game. The goal of the people in the circle is to silently pass the sign along without the designated person in the middle catching you doing the sign. You pass the sign by doing your sign first and then another person's. If the person you are trying to pass the sign to does not see you, keep doing it (but don't get caught) or pick someone else and do yours and their signs. Pay attention because the sign can move quickly! If the person in the middle sees you doing a sign, you are now in the middle and the game starts over. This is a fun game, but it can last a long time.
NOTE: Reference the SILENT ANIMAL CIRCLE and the NEWSPAPER NAME BOP games as a comparison.