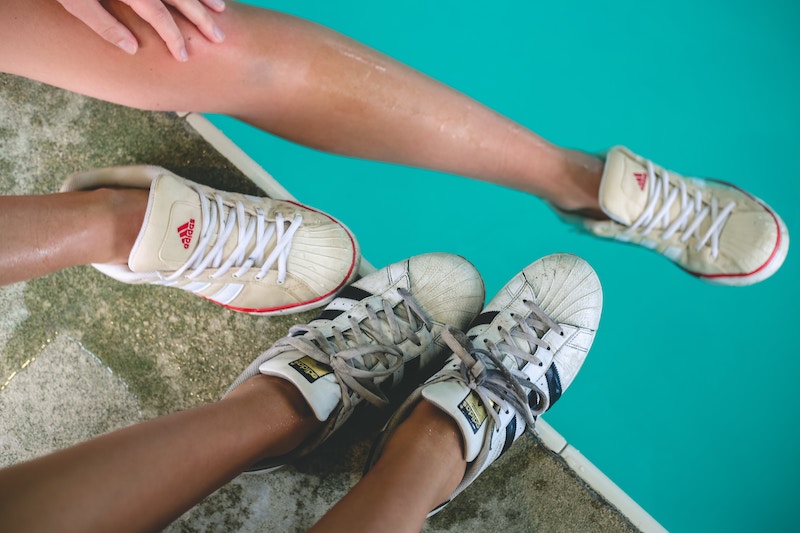 Give 4 kids a piece of shoelace licorice with a marshmallow tied to one end of it. On a signal, each person puts the loose end of the licorice in his mouth and "eats" his way to the marshmallow. The first two to reach it go on to the finals.
Added by Jesse Daniels
Also, see Donut on a String (Click Here).