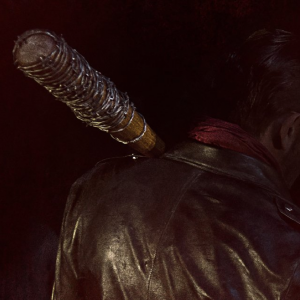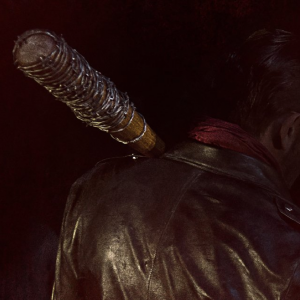 Just a quick little post as I'm catching my breath from the Season Six Finale.
(exhale loudly)
I can't believe it's already the end of Season Six… and that means we need to wait all the way until the fall to discover who was killed tonight!
Have you read the comics?
Do you think the show will go a different route?
Who do you think was killed?
A lot to discuss this week on TheGospelAccordingToTheWalkingDead.com this week. As always, this show creates such great "water cooler conversations" about stuff that matters. This week was no exception.
So stay tuned this week for the final post of Season Six! (Subscribe HERE if you haven't already)
I wonder if we will end up talking about how we would live our lives if we knew it was our "last day on earth?" Hey… that's the title of this episode.
Hmmmmmmm.