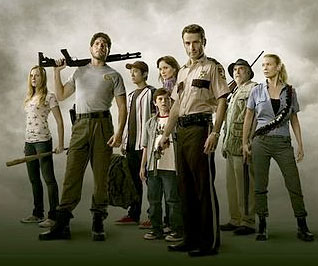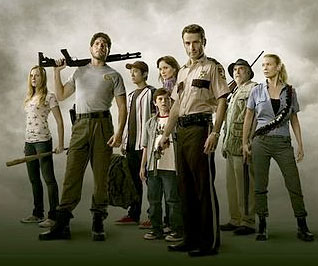 You've already enjoyed The Gospel According to the Walking Dead discussions for every single episode of The Walking Dead, Season 4.
But what about the other Seasons?
Don't worry. You might have to wait until the fall for the TV show, but you don't have to wait for us. We're going to be posting discussions for past seasons starting this Thursday when we post Season 1, Episode 1, 'Days Gone By' … where it all began!
Every Thursday we'll post a new back episode and will keep doing so until Season 5 arrives. (I can't wait!) So jump on Netflix and stream the old seasons, or grab them on Amazon or iTunes. You keep watching, and we'll keep providing the discussions to provoke meaningful conversations.
Stay tuned!