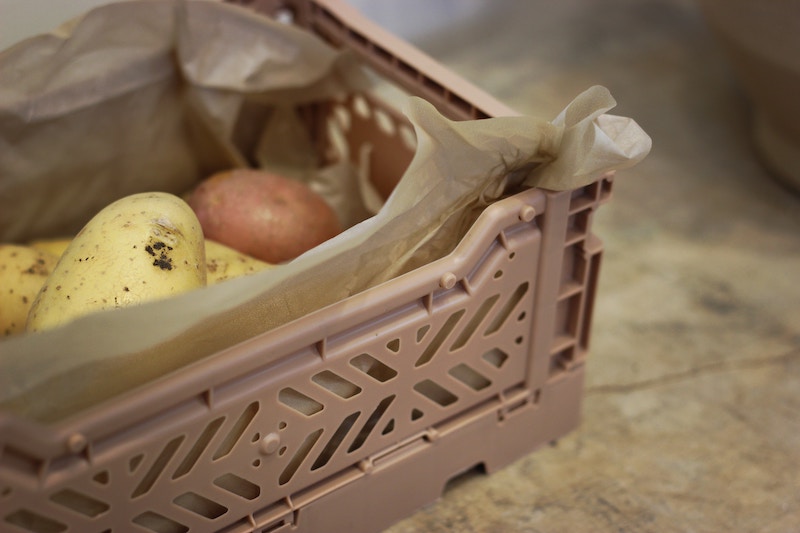 Break the group into teams of four. Give each team a potato, toothpicks, and cut up vegetable pieces. The object is for each team to make the funniest, most creative potato person possible. You can turn this into a competition between the teams and give out prizes.
Be sure to put the potatoes on display for the rest of the event.
Option: Use those little Vienna Weenies instead of potatoes.
Added by Young Life
Also see Banana Surgery (Click Here), Bubble Gum Sculpture (Click Here), Fruit Sculpture (Click Here).