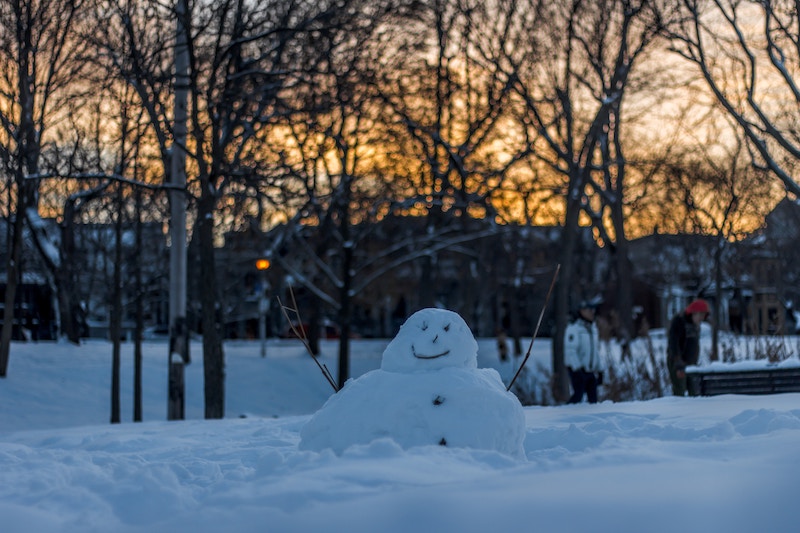 This works great for groups of 30-40 teens. Great for youth Christmas parties. Divide group into teams of 3-5 people. Give them each a couple of cans of Play-Doh (or divide cans up between teams). Have each team come up with their best "snowman."
Have a couple of judges prepared to judge the finished products. You can have one winner or you can make up a couple of categories, such as, "Biggest", "Most Detailed", "Most Super-hero Like", etc.
Our teens were very creative, and we showcased them on Sunday in the foyer. They loved it.
Added by Howell Champs
See Play Doh Pictionary (Click Here).