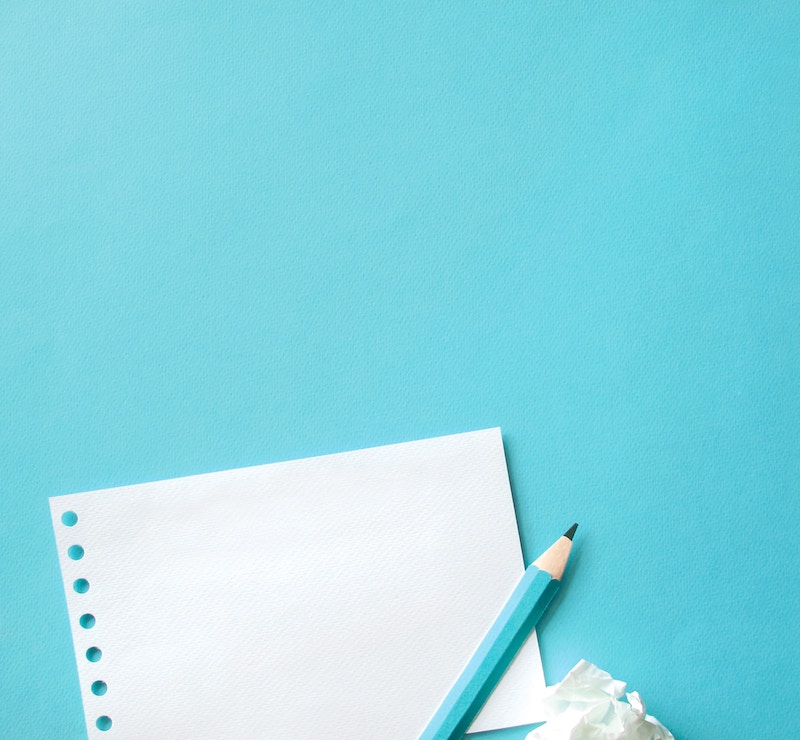 Play with teams, having them draw with toes or mouth.
Variations:
Draw with toes or mouth
Play-Doh Pictionary–sculpt objects for your team to guess.
Fruit Loop Pictionary–It's just like it sounds. Break up into teams and play Pictionary. But instead of using pens, pencils, etc. to draw, give each team a box or two of Fruit Loops cereal! It's fun to watch how creative teams will get using the different colors. (More may get eaten that played with!)
Added by Young Life/Fruit Loop Pictionary added by Marc Wilkinson
Also, see Win, Lose, or Draw (Click Here).